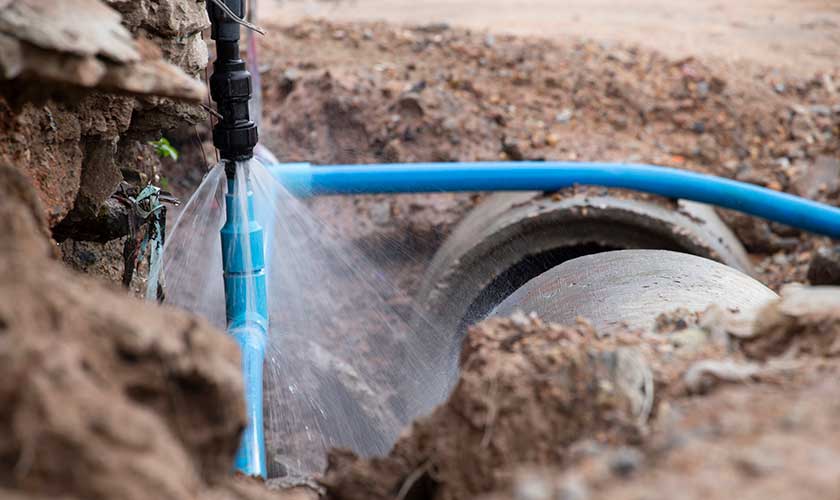 Costs, coverage limits and deductibles for sewer backup insurance
Potential costs
Adding water backup coverage, which is also often called a sump pump or sewer backup endorsement, can increase the cost of your homeowners insurance premiums by $30 to $250 annually. The exact amount you pay depends on factors such as the coverage limit you choose and your risk exposure.
Coverage limits
The coverage amounts for sewer backup insurance vary between insurers and from state to state, but usually anywhere from $5,000 to $25,000 of coverage is available. This kind of insurance is typically sold in $5,000 increments, which allows homeowners to decide how much protection they need, and then purchase a corresponding amount of coverage. If your home has a finished basement where a backup may ruin costly flooring, carpet, drywall, and furniture, for instance, you may want the highest amount of coverage offered.
Deductibles
As with other homeowners insurance claims, you're responsible for paying a deductible if you file a claim for damages caused by a sewer related water backup. Endorsements offered by some insurers require that you pay the same deductible listed on your homeowners policy, while others have a separate deductible for backup coverage, which may be much lower.
What's covered by water backup insurance?
Sewer backup endorsements typically cover damages caused to your home and personal property by water that overflows or is discharged from:
The home's sewer lines and plumbing drains
A sump pump that failed or didn't adequately compensate for water entering through the sump pit
Systems such as French drains that are designed to remove subsurface water from around the foundation
What's not covered by a sewer backup endorsement?
Adding a water backup endorsement to a homeowners insurance policy provides protection against the aforementioned events, but there are issues and expenses that are specifically excluded from this kind of coverage. These typically include:
Repair or replacement of a failed sump pump
Costs to fix blocked or collapsed sewer lines
Repairs to correct a failed foundation drain system
Water backups resulting from a lack of routine maintenance to sewers, drains, or a sump pump
Negligence on a homeowner's part, such as failing to turn on their sump pump
Water damage that results from flooding, surface water infiltration or an overflow from any type of water body, including a swimming pool