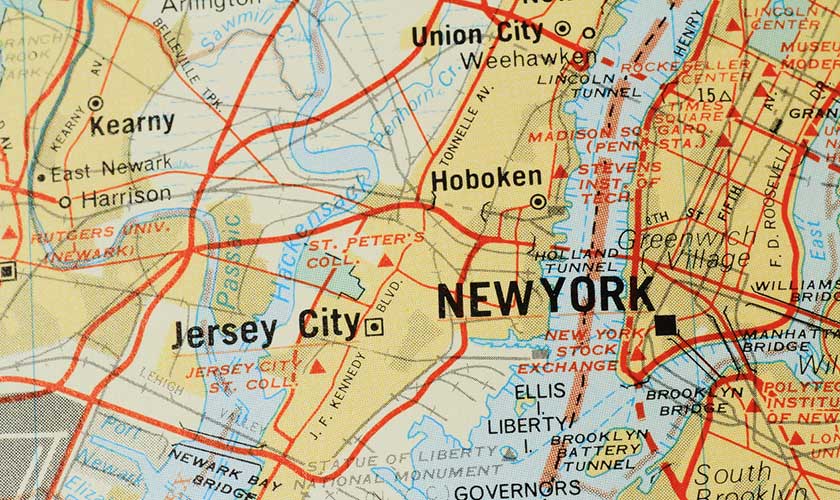 Is home insurance required by law in New York?
Generally, home insurance is not mandatory as per New York state law. Your lender may, however, mandate insurance to protect their investment if you have a mortgage on your home.
Workers' compensation insurance
According to the New York state laws, an insurance policy issued for a one-to-four family, owner-occupied dwelling that includes personal liability insurance must also include workers' compensation insurance.
What does the standard home insurance cover?
• Coverage for the dwelling or structure
• Coverage for contents
• Liability protection
• Reimbursement for additional living expenses
Additional home insurance
Flood Coverage
Flood coverage is generally not a part of a standard homeowner's insurance policy. If living in flood-prone areas, lenders may stipulate that you get flood coverage, which is obtained by adding an endorsement to your home insurance policy or by acquiring a separate flood policy.
Hurricane Coverage
If you're a tri-state area homeowner, there's a good chance you'll also need to add a hurricane deductible to your policy as well. This could be anywhere from 1% to 5% of your home's insured value.
Windstorm Coverage
Homeowner's insurance doesn't cover windstorm damage as well. You have the option of adding a separate windstorm deductible to your insurance policy. This usually lies anywhere from 1% to 5% of your home's insured value.
Discounts
Under the New York law, an insurer is expected to give discounts to homeowners who take extra steps to install hurricane/storm shutters or hurricane-resistant laminated glass windows and doors.
Valid reasons for homeowners insurance denials
Home insurance can be denied for any of the following reasons;:
Nonpayment by the insured
Conviction of a crime by the insured
Discovery of fraud or deception against the insurer
Intentional misstating information by the insured to the insurer
Physical changes to the property to impact coverage limits
Cancellations
If an insurance company cancels your policy, it should provide a cancellation notice explaining the reasons for the said action.
A homeowner that cannot obtain adequate home insurance coverage through regular home insurance companies can get help from the government's FAIR plans, through the New York Property Insurance Underwriting Association.