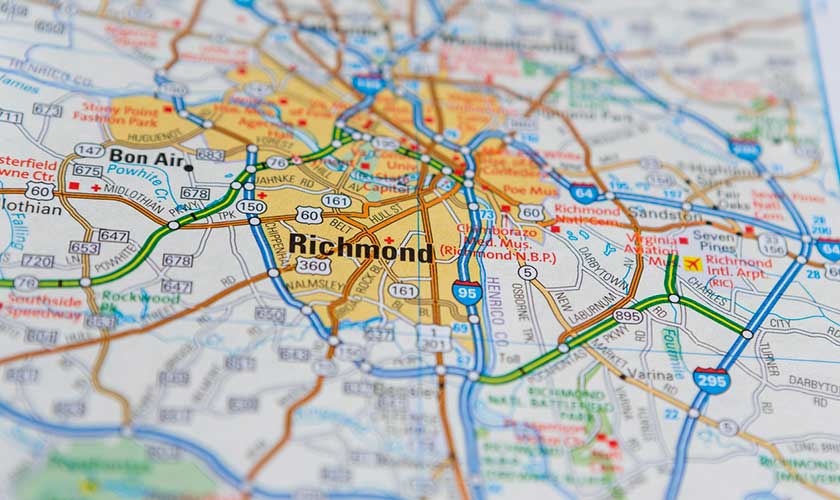 Flood insurance
The hurricane season in America runs from June 1 through November 30. State law stipulates that residents must acquire insurance to protect against these kinds of natural disasters before the hurricane season begins. Part of this process is making a thorough inventory of possessions and valuables in one's home to keep an accurate understanding of the type of value one needs to protect. An up-to-date property assessment or appraisal might be required if you are purchasing additional coverage for the first time.
Standard homeowner insurance in Virginia
Most traditional homeowner policies in Virginia will cover the value of the primary dwelling, the valuables inside the home, and any additional structures located on the real property. However, some insurance policies for the home will also protect against things like vandalism, burglary, and riots. Make sure to understand the context in which you'll be purchasing a home before deciding on home insurance. For example, if the area experiences a lot of electrical storms, you may want to consider adding additional coverage to protect against wind, hail, and lightning.
Mortgages and home insurance
While Virginia does not require home insurance, it is, of course, crucial to have protection against natural disasters and accidents. It will also be required if you use a mortgage company or bank to finance your home. Most lenders in Virginia will require a full year payment against a home insurance policy at the closing of a home. With good negotiation, you may get the home seller to pay this closing cost before sitting down with the closing attorneys, but this will depend on a variety of circumstances as well as your prowess for negotiating.