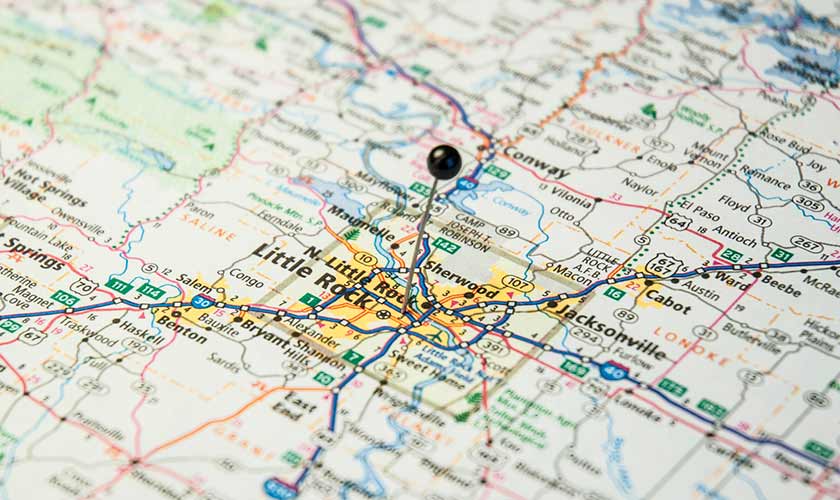 Different types of home insurance coverage
Home insurance coverage is available in many different types. However, most homeowners seek complete coverage for all types of perils such as damages brought about by sudden or accidental events. Replacement cost coverage helps to cover a home that is fully destroyed. The all-perils insurance coverage typically covers a homeowner's liability to his or her visitors. Other types of home insurance plans only provide protection against fire and climatic events. Additionally, some policies are crafted specifically for those who live in rented homes.
Can insurance agencies use a homeowner's credit information to deny them insurance coverage or increase the premium?
An insurance firm can use credit details as part of the process of establishing whether coverage should be given and how much it costs. Under the Use of Credit Information in Personal Insurance Act of 2003, insurance companies may assess a client's credit details for underwriting reasons. Insurance agencies utilize credit information because it can predict which clients are more likely to file a claim. Customers who have a higher likelihood of filing claims typically pay more for coverage.
Public protection classification and its effect on home insurance premiums
A public protection classification is a rating established by the equipment, labor force, water sources and other variables in a fire district. The classification ranges from 1-10, with 10 representing a highly rural region with minimal fire protection. The Insurance Services Office (ISO) determines a public protection classification by inspecting local fire departments.
In general, lower public protection class ratings equate to lower base premiums for home insurance. Homeowners can call their local fire departments to ask about the ISO public protection class rating that applies to them.
Replacement cost and actual cash value
Replacement cost (RC) in insurance compensates the policyholder for the actual price of replacing damaged property. On the other hand, actual cash value (ACV) is the cost to replace an item with a similar one minus any depreciation in value. The only difference between the two is that ACV has a deduction for depreciation whereas RC does not. However, both of them base payouts on the current cost to replace a lost or damaged item with a new one.
Additional information on Arkansas insurance
For more information, please get in touch with the Arkansas Insurance Department at (800) 282-9134 or visit their website.