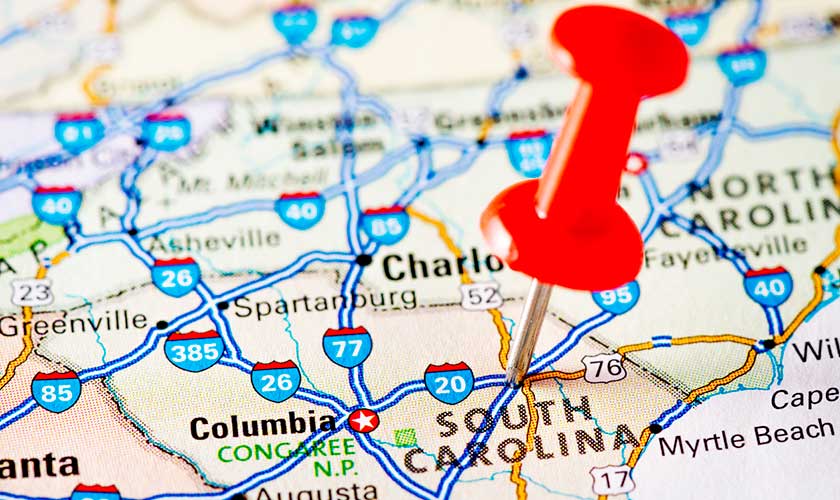 According to the home insurance laws of South Carolina, homeowners insurance provides coverage for the main home structure and attached structures. The insurance policy also provides coverage for supplies and materials used in the construction of the home provided these items are present on the main home structure or adjacent structures. Other structures on your home premises also fall under the coverage of the policy provided you don't use the items for commercial purposes. The structures receive a coverage of 10 percent of the value of the dwelling structure. However, the amount of coverage can be increased.
Under South Carolina home insurance laws, home insurance can also provide coverage for the contents of your home where they are present on the home premises. The limit of coverage for the personal property is either sold at a flat rate of $1,000 or at 10 percent of your content limit, whichever amount is higher. This policy provision also applies for individuals who rent houses or apartments. The policy excludes certain property, such as vehicles and pets.
The South Carolina home insurance laws require policies to cover additional living expenses that you incur in relation to the events that the policy covers. For example, the policy covers the cost of living elsewhere while your home undergoes repair. Finally, home insurance covers personal liability for injuries that other people incur or damage to other people's property for which you are liable due to negligence.