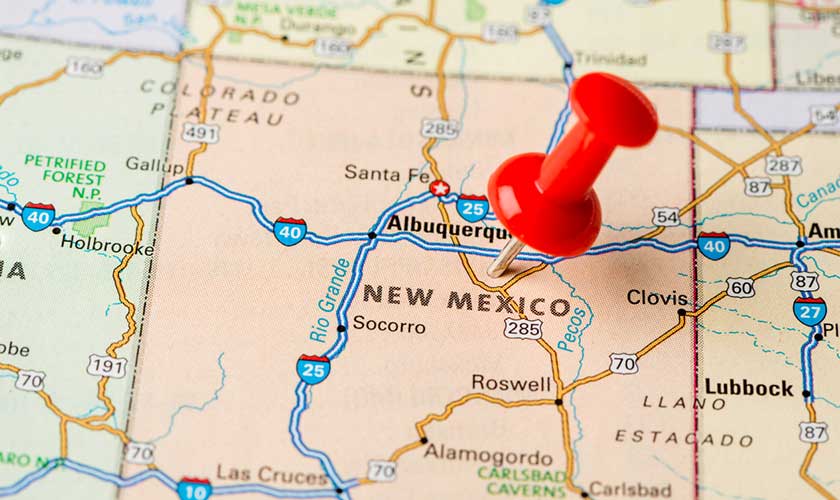 Home insurance in New Mexico is optional. However, mortgage lenders require it when you purchase a home and carry a mortgage. Unlike auto insurance, the state's home insurance rates don't depend on the state's laws. Instead, the rates depend on the total number of homeowners in New Mexico and the total value of their property under the coverage of insurance across the state. A New Mexico home insurance policy covers the home as well as its contents. The policy also covers the cost of additional living expenses in case you need to live elsewhere as you restore your home following a catastrophe.
When owners of a residential property obtain insurance, the New Mexico home insurance laws require the policies to cover the repair costs of the replacement of the property without deducting depreciation. If the insured party chooses to repair the property by themselves, the law provides room for overhead expenses, provided they are reasonable.
In the absence of the provisions of the insurance code for specified types of insurance, the New Mexico home insurance laws accept the use of similar provisions by the laws of a country of origin of an alien insurer, provided the superintendent approves these laws. Policies intended for delivery to another jurisdiction are required to contain the provisions under the laws of the jurisdiction.