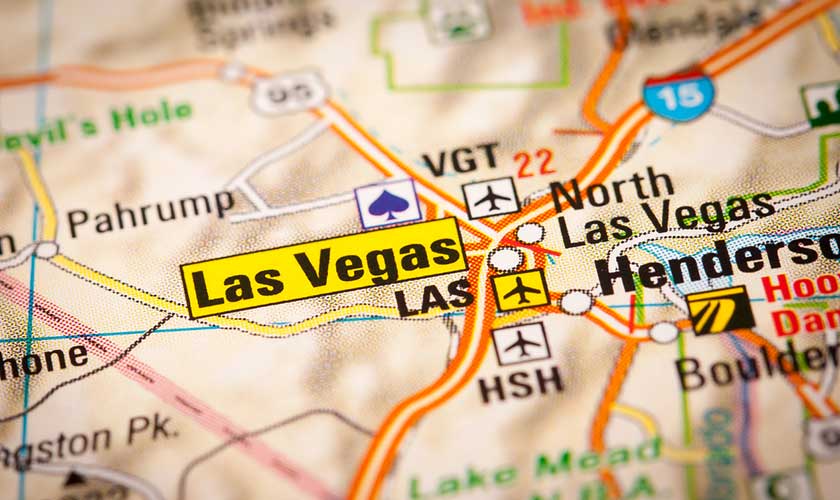 Does law in Nevada require home insurance?
Unlike other forms of insurance, such as health and auto insurance, the state of Nevada does not require home insurance. While homeowners' policies are not required by law, lenders expect the homeowner to purchase homeowners' insurance as a condition of the loan.
What's usually covered by a house & home policy in Nevada
Most Nevada homeowners' insurance policies incorporate Dwelling and Personal Property Coverage, Liability Coverage, Medical Expenses Coverage, and Additional Living Expenses Coverage into a standard policy. There are additional coverages you may want to consider in addition to your basic homeowner's policy. These include coverage for fires, flash floods, damage from winter storms, earthquakes, liability coverage, and umbrella coverage.
Premium guidelines
Nevada allows each home insurer to set its own premium rates without prior approval from the state. The price of your policy might vary due to factors such as your location, age of your home, its value, the coverage you want, and your claim history.
Home insurance under the Nevada law can be rightfully denied for any of the following reasons:
Filing multiple claims
Living in a high-risk area
Not paying your premiums
If there is an unacceptable risk on your property/ property is in poor condition
Fraud or misrepresentation
Invalid reasons for homeowners insurance denials
Per Michigan state law, you cannot be denied insurance solely because of the following;
Age of the home
Location
Type of neighborhood in which the home is located
Failure to have your auto and home insurance written by the same company.
Under Nevada law, insurers have to act in good faith and deal fairly with the individuals they insure. Failure to do so can subject them to penalties from the state.