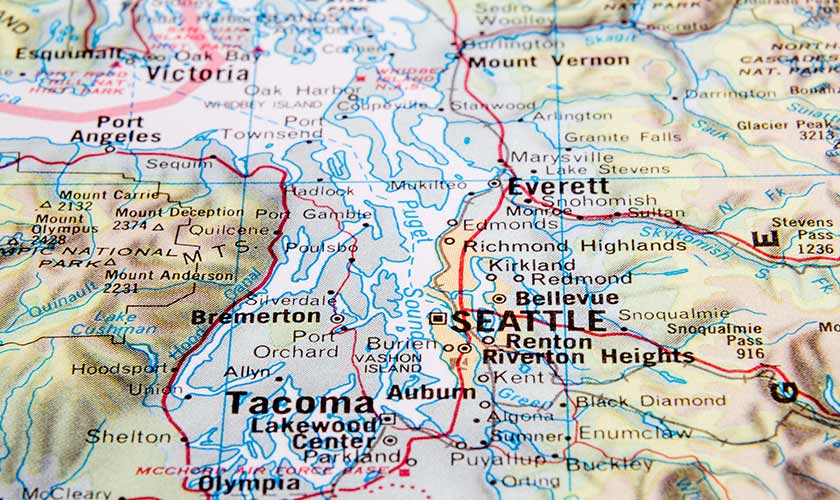 Forced-placed insurance
Lenders for mortgages can acquire forced-placed insurance on your property. This type of insurance is to protect the lender, not the seller, against possible losses.
Your homeowner rights & responsibilities
In the event that you have to file a home insurance claim, it is important that you understand your rights and responsibilities as a homeowner.
Your responsibilities
Homeowners must:
Cooperate with the investigation

Provide proof of purchase and receipts for items

If you do not have proof of purchase, show pictures of the items that were damaged or are missing

Submit claims and information within reasonable periods of time
Your rights
As a homeowner, you have the right to:
A clear explanation of what is covered by your policy

An itemized document showing what portions of your claim will be covered

Responses from the insurer in a timely manner

Payouts and claim decisions from the insurer in a timely manner

An appraisal process if you disagree with the decision or the amount awarded

If you believe your claim was unfairly denied, you can work with the insurance adjuster to send your claim to a public adjuster for review. Note your public adjuster has to be licensed in the state of Washington.
Washington home insurance claim laws & regulations
Filing a home insurance claim varies from state to state, so it is essential to understand the regulations set in place in Washington. Some essential regulations are outlined below:
RCWA 48.30.015:

If the insured disagrees with their company's claim decision, they can bring the insured to court to recover the damages sustained as well any legal costs incurred in the lawsuit.

The court has the right to award damages to a claim up to an amount that does not exceed three times the amount of the actual damages to the home.

The first party claimant must provide the insurance company and the insurance commission a written notice describing the reasoning for the lawsuit at least 20 days before filing the claim in court.

WAC 284-30-330: "Specific Unfair Claims Settlement Practices," defined by Washington's Administrative Code, include misrepresenting pertinent facts, failing to acknowledge or respond in a reasonable time to communication, refusing to pay a claim without conducting a thorough investigation, and more.