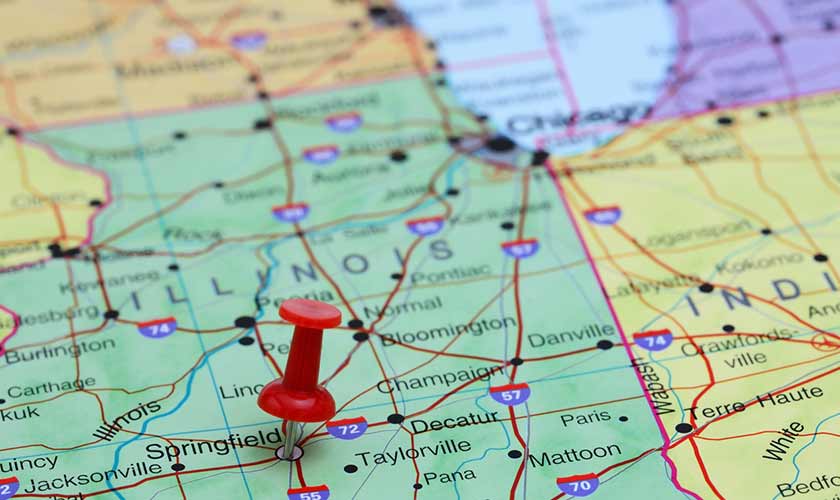 Basic home insurance coverage
The following are the standard protections offered by home insurance policies:
1. Liability coverage: This pertains to injuries to visitors and property damage for which the policyholder is responsible. Also, it may help to pay for legal fees in case of a lawsuit.
2. Medical payments coverage: A homeowners policy pays medical bills related for someone else who is accidentally injured while on the policyholder's property. The coverage pays up to the policy limit, regardless of who is at fault for the injury. It doesn't cover injuries to the policyholder or any member of their household.
3. Property coverage: The policy covers physical harm to a house, personal possessions and detached structures on the property, such as a tool shed and garage. Property coverage is typically the most complex section of a home insurance policy and usually includes the following:
Covered perils: These are events such as fire, storms and burglaries that inflict sudden and accidental damage to a property. Policies frequently limit the amount a policyholder can recover for possessions damaged away from the home. Limits may also apply to expensive items such as jewelry, electronics and art.
Additional living expenses: These are expenses incurred beyond a policyholder's typical living costs when an insured loss forces them to move from the home temporarily. For instance, it can pay a part of their motel expenses if their house is destroyed by fire.
Additional coverage a homeowner in Illinois can buy include:
Personal property replacement cost
Extended replacement cost coverage
Business insurance
Earthquake insurance
Flood insurance coverage
Refrigerated products
Inflation guard
Scheduled personal property
Exclusions and limitations of a home insurance policy
A standard home insurance policy doesn't typically cover floods, earthquakes, landslides, sewer backups, identity theft and wear and tear. Homeowners can acquire coverage for some such incidents separately.
Additionally, a homeowners policy may not cover dog bites, swimming pools, trampolines and running a business from one's home. A home insurance policy usually limits coverage for mold, jewelry, computers, guns, collectibles, antiques, and the cost of upgrading to current building codes.
Additional information on Illinois insurance
For more details, you can reach out to the Illinois Department of Insurance at (312) 814-2420 / (217) 782-4515 or head to their website.