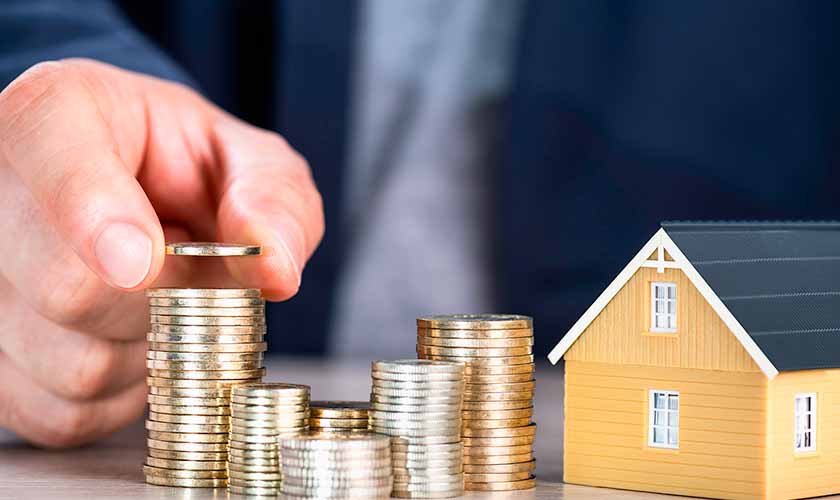 The basics of HO-3 homeowners insurance
The HO-3 policy is probably the most well known of the various insurance forms designed to provide homeowners with protection for their property, and this is largely due to its flexibility, range of coverage and affordable cost.
An HO-3 policy is often purchased in conjunction with an HO-2 or broad form, also known as a named-perils policy, which typically covers fire, hail, wind storms and lightning. Should damage be caused by an event not "named" in the HO-2, it would be excluded from coverage.
An HO-3 policy provides expanded coverage and protection beyond the basic "named perils" of the HO-2 form, and it's the minimal coverage often required by mortgage lenders to adequately protect their investment.
What's different about the HO-3 special form?
As mentioned, the HO-3 is the policy of choice with mortgage lenders. As an "open-perils" policy, the HO-3 covers any damages caused directly to the home, garage or other structures on the property that are not specifically excluded. Personal property is covered in the same manner as the aforementioned HO-2 policy for only those named items.
A realty loss, which explains why mortgage lenders demand an H0-3 policy, is insured for the entire replacement cost without regard to deductions or depreciation. While certain restrictions apply, an HO-3 special form policy provides a measure of protection and affordability that basic broad form coverage fails to address.
For owners of more modern homes looking for coverage, the 2000 series of homeowners insurance policies provide a greater degree of protection and peace of mind.
As one one of a series of related insurance policies, the HO-3 provides better coverage than the HO-2, but not as much as the HO-5 that offers a comprehensive package of benefits that expand on the coverage than both the HO-2 and the HO-3 policies.