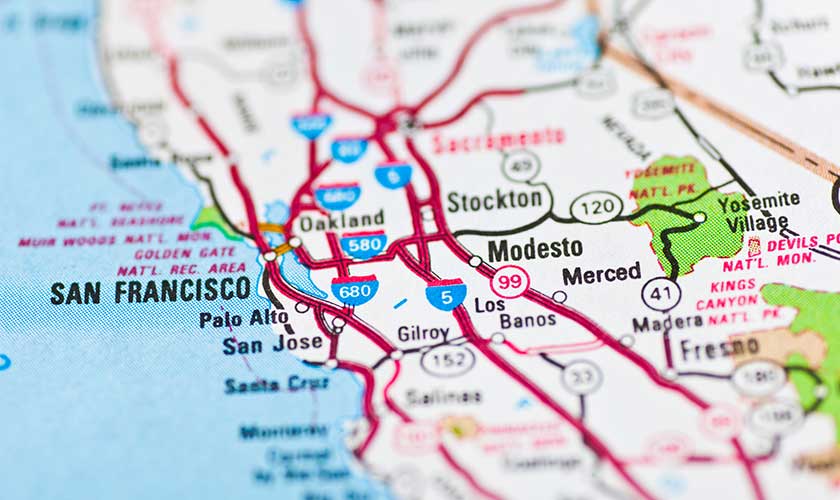 The home insurance laws are guided by various factors like rates, insurance deductibles, and the home's age, among many others.
Factors that affect home insurance rates
Home insurance rates in California are determined based on several factors. They include:
Home Building Material – a wood framed home is considered a greater risk than a house made of bricks. Pests, fire, and wind can more rapidly and effectively destroy a wooden home than a brick structure.
Age of Home – Insurers consider older homes with older plumbing and wiring a greater risk of destruction by wind, fire, and flooding. You will, therefore, pay more with an older home compared to a recently built structure.
Credit History – In California state, insurers will consider your credit history before deciding on a home insurance premium.
Broker laws
Brokers do not provide coverage directly to the homeowners. Instead, they act as a conduit between insurance companies and homeowners. However, brokers charge a fee for their services. In California, a broker should never be appointed as an agent of the insurer, while the consumer is supposed to make a full payment once the broker gives full disclosure.
California FAIR plan
The California FAIR Plan is an association of licensed property insurers. It provides fire insurance coverage to high risk homeowners and renters who may have issues with obtaining policies from other providers.
Non-renewals and cancellations
There are state regulations that limit insurance companies in the handling of non-renewals and cancellations of homeowners insurance. The state of California allows cancellation of a residential policy if it has been in place for about 60 days. If the insurers allege fraud or non-payment, it will issue a notice of non-renewal to the homeowners at least 45 days prior to the expiration of the coverage.
For more detailed information, reach out to the California Department of Insurance at 800-027-4357. Alternatively, you can visit their website at www.insurance.ca.gov.
Sources
https://www.allstate.com/home-insurance/california-home-insurance-coverage.aspx