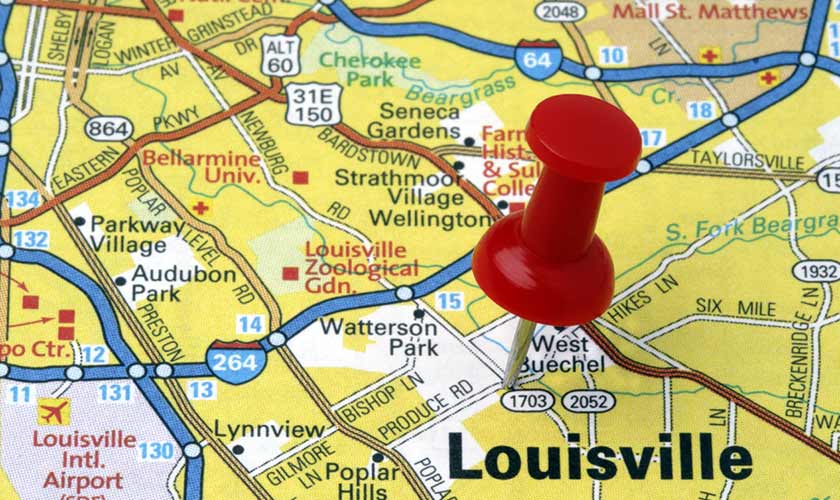 The Kentucky State laws regarding insurance that do exist serve to protect both the insured and the insurance provider in case a dispute arises after signing the insurance contract.
Home insurance coverage
In Kentucky, home insurance policies fall into six coverage types. These include the following:
Coverage A: This is for dwellings.
Coverage B: This is for other structures.
Coverage C: This covers your personal belongings and possessions.
Coverage D: If your home gets damaged, this covers any expenses you may incur if you have to move elsewhere until it is inhabitable.
Coverage E: This protects you against liability if you damage another person's property. You can also use it to cover costs and any liability rulings from the courts.
Coverage F: This helps you to cover medical expenses in case someone sustains bodily injury while on your premises and files a lawsuit.
It is worth noting that insurance only covers the type of coverage you choose.
What is not covered by home insurance
It's good to know in advance what your home insurance doesn't protect you against so that you don't raise claims that will not get honored. For example, a home insurance policy doesn't cover repairs or damages that cost less than the deductible amount. Secondly, home insurance doesn't cover costs beyond the limits stipulated in the home insurance policy.
It is also highly likely that your insurance policy doesn't cover ordinary repairs, maintenance, and damages that result from sewer backups, sinkholes, earthquakes, floods, termites, and animals.
What your home insurance policy may cover
The incidences classified as non-covered losses may still get covered if you purchase a separate cover for them. For instance, you can buy a flood or earthquake coverage on top of your standard home insurance policy.
It is advisable to read and understand the terms and conditions stated in any insurance policy you purchase.