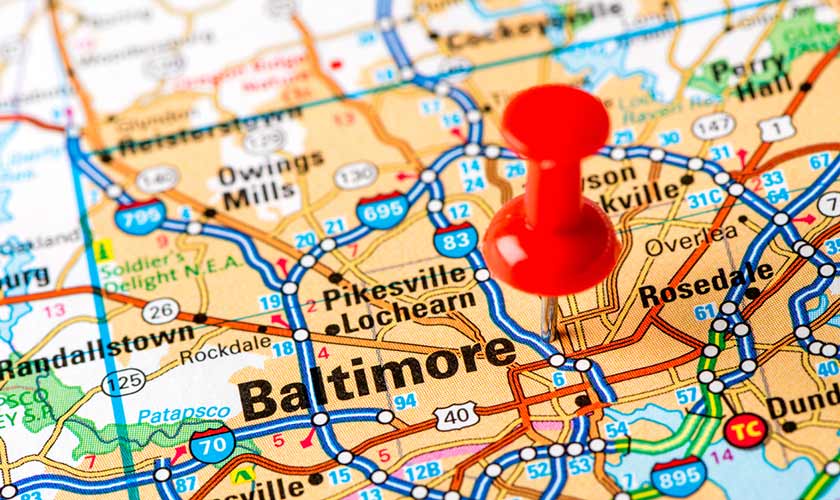 Why people get homeowner's insurance
Not only does homeowner's insurance cover the personal property and the home of the owner or owners, but liability coverage also protects homeowners if they are legally responsible for damaging another property or injuring another person. If you have a mortgage, your mortgage lender may require insurance as long as you have them as a mortgage lender. Also, check into reasons why an insurer is not likely to renew a policy and do what you can to avoid nonrenewal.
Types of policies
Home insurance covers anything from dwellings, personal property, personal liability, medical payments, loss of use, other structures, and more. Therefore, it makes sense that there are many types of insurance people can purchase. The type of policy you will get depends on the type of housing you have, how much you are willing or able to pay and how much coverage you believe is necessary.
HO-2 broad form
This only covers named peril such as:
Explosion

Fire and lightning

Riot and civil commotion

Vehicle damage

Windstorm

And more
HO-3 special form
The HO-3 Special Form covers all perils except for flood, earthquake, war, nuclear accident and a few others.
HO-4 renters insurance
Covers the same things as the Broad Form does
HO-6 condominium unit owners
Covers personal property and insures walls, floors, and ceilings.
Buying coverage
When it comes to buying coverage, be sure to comparison shop and don't buy solely on price. Ask for discounts, about deductibles, and ask for price quotes. Read the declaration page of your policy to ensure you have the coverage you requested and read your entire policy to make sure you understand what is and is not covered. Even if you are not in an area prone to floods, consider purchasing a separate flood insurance policy just to be safe.
By reading your insurance policy in its entirety, you will be able to anticipate what is covered when an issue arises and you can take steps to avoid having your insurance canceled or not renewed. Your home is too important for you to take chances.