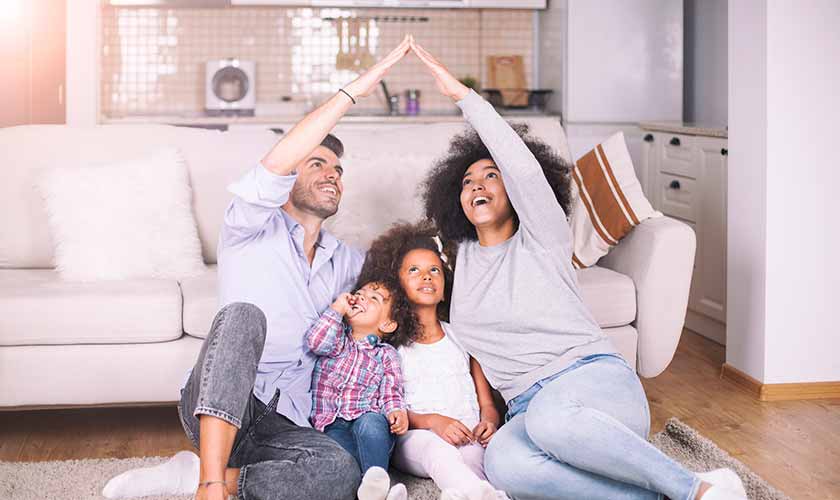 Most homeowner policies are limited in what type of damage is covered. They cover a specific list of perils, such as fire, tornadoes, theft, and hurricanes. Insurance policies cover two types of perils: named perils and open perils. Named perils are dangers that are referred to specifically in an insurance policy. Open perils protection, however, covers all risks unless specifically excluded in the policy.
HO-5 homeowner policies protect from open perils and thus provide comprehensive cover to damage to your property or home, provided that what caused the damage is not listed as an exception in the policy terms. However, there are still some events that are excluded by HO-5 policies. HO-5 policies do not cover losses caused by war, nuclear hazards, government action, or neglect and deterioration. HO-5 policies also do not cover animals owned by the insured party.
An HO-3 homeowner policy only covers protection against damage to your home, but an HO-5 policy is written to cover open perils against both your home and your property. Most other policies do not cover damage to personal property and require an additional policy. HO-5 policies also include medical payments and personal liability coverage. Some more expensive items might not be covered with the HO-5, even though this type of homeowner policy is comprehensive. For very valuable items, you should make sure that you also have scheduled personal property coverage.
While some insurance companies might refer to it by a different name, the coverage provided by an HO-5 policy is standardized across the insurance industry. The scope of coverage in an HO-5 policy helps to ensure that you are covered in most circumstances and transfers the proof for any claim to the insurance company. If the items in your home are worth a large amount of money than you should consider getting an HO-5 policy. The additional premium for an HO-5 policy is high, so it's important to know whether the value of what you're protecting justifies taking out such premiums. Also, note that an HO-3 policy will give you the actual cash value of your items, while an HO-5 policy will only cover the replacement cost.
If you require full coverage and your property and home have high monetary value, then HO-5 comprehensive coverage is the right homeowner policy for you.