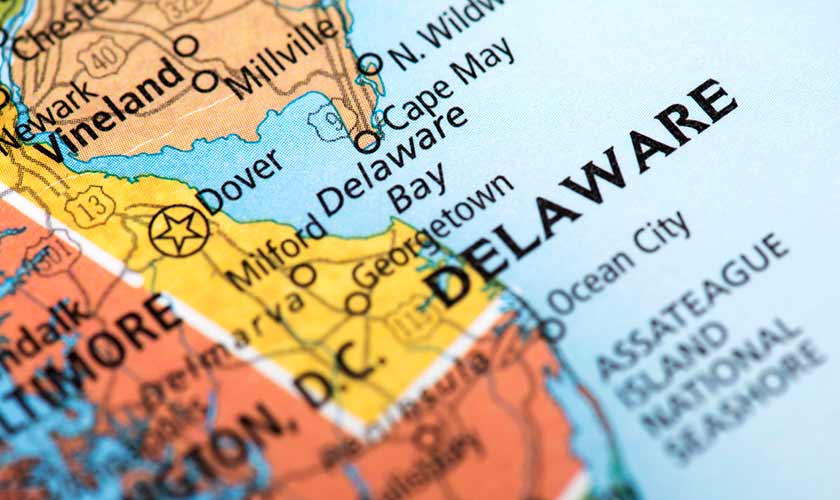 In accordance with research conducted by Rutgers Center for Risk and Responsibility, Delaware was at position 5 out of 10 in states that protect homeowners against exploitation by home insurance providers. Some of the institutions tasked with this undertaking include the Investigation Division and DE's Consumer Services.
These two legal institutions protect consumers from unfair penalties with home insurance providers. They provide relevant information on fraud prevention, investigations, disaster preparedness, consumer services, and many more.
The Purpose Regulation requires full disclosure of residential homeowner's policies. This regulation ensures that every policyholder has adequate knowledge of certain claims and risks that are not included in the coverage. More importantly, they should be aware of any deductibles carried by the coverage.
The Requirement of Disclosure Regulation mandates that insurers present policyholders with policy terms and declaration page. All important information about the type of coverage in question should be provided in these documents.
The aforementioned regulation is further complemented by the Content of the Disclosure. The home insurance provider company must indicate on the above-mentioned document that they don't cover damages caused by floods. This information allows a policyholder in Delaware to contact the National Flood insurance program. This type of coverage exists in places that are not even prone to floods.
Other types of disclosure regulations include making the policyholder aware when the policy may fail to cover full replacement costs without depreciation of the property in question. The provider companies should also state the limitations in policy concerning reimbursement of stolen properties. Any formal practice regarding the non-renewal of policy should be clearly communicated.
These regulations allow the homeowners of Delaware to pay for coverage that is well suited to them. With every premium payment, they can be sure of what to expect in case the unexpected occurs. Homeowners will also understand the scope in which their claim will fall.
Overall, homeowner insurance is very common in Delaware. To get the best offer in the market, it is advisable to consider a variety of quotes from different providers. Make sure you choose a coverage that falls within your specific needs.
For more information, contact us.
Sources
http://regulations.delaware.gov/AdminCode/title18/700/702.shtml
https://homeownersinsurancecover.net/delaware/