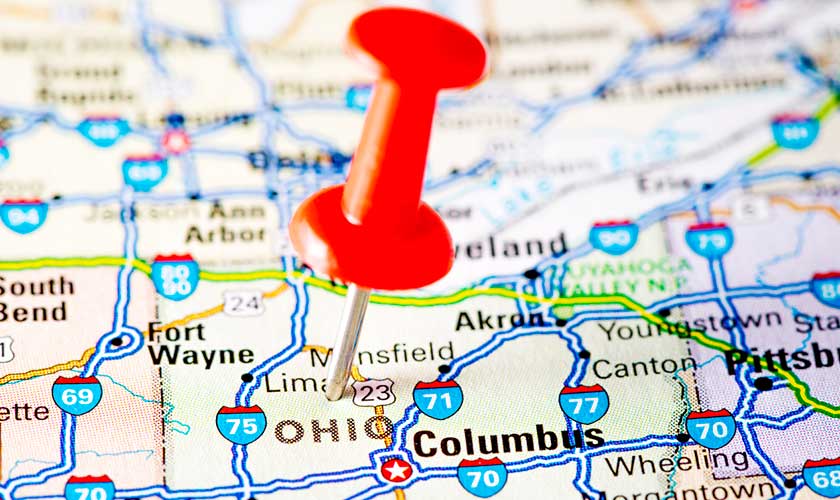 The Ohio insurance guaranty association (OIGA)
Every property insurance provider in Ohio is legally required to belong to the Ohio Insurance Guaranty Association (OIGA). This organization collects dues from policyholders as protection if any insurance company goes out of business or declares bankruptcy. As a result, if your insurance provider is unable to process your valid claim, the OIGA can step in and cover some costs.
Liability insurance
All home insurance in Ohio includes liability insurance. This means if someone claims to have been injured on your property, you're covered for any lawsuits or settlements. If there is a lawsuit filed against you, your insurance company covers the cost of legal fees, regardless if you're found liable or not. Additionally, they will cover the cost of a settlement if there is one.
The liability insurance also has a $500 cap for damage done to other people's property. For example, if you or another member of your family incurred minor damages to another person's property, your claim up to $500 can be covered.
Ohio home insurance claims
There are laws in place to regulate how insurance companies process home insurance claims. Some of these laws include:
OAC 3901-1-54 (E)(3): A claim shall never be denied because the first party (homeowner) failed to make the property available for inspection.

OAC 3901-1-54 (E)(4): A claim shall never be denied because the homeowner didn't provide a written notice of loss within a specific period of time, unless previously defined in the contract.

OAC 3901-1-54 (E)(6): No insurance company can issue a partial settlement for a claim under a specific coverage that stated total liability on the insurer's part.

OAC 3901-1-54 (F)(1): When a claim is submitted to an insurance agent, it's considered official notice to the insurance company.

OAC 3901-1-54 (F)(2): Insurance companies must acknowledge receiving a claim within 15 days of receiving the notification.

OAC 3901-1-54 (G)(1): The insurer must provide a decision to accept or deny the claim, and proof as to how that decision was made, within 21 days of receiving the initial claim. If further investigation is needed, the insurer must notify the client every 45 days with an update on the investigation.

OAC 3901-1-54 (G)(4): If an insurance company suspects the client of fraud, they cannot make the client submit to a polygraph test unless this condition was previously outlined in the policy.