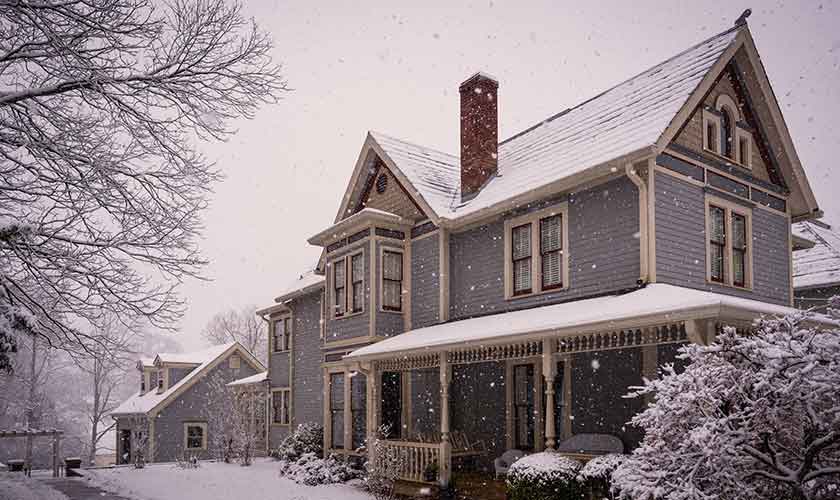 What's distinctive about HO-8 insurance policies?
HO-8 policies, or modified coverage from homeowners policies, are often the only type of insurance available for owner-occupied older homes that have replacement costs in excess of the property's market value. This kind of policy is usually required with homes that are over 40 years old, registered as landmarks, historically significant or built using materials or techniques that are difficult to replace or replicate.
HO-8 policies and cash value vs. replacement cost coverage
An HO-8 policy usually provides actual cash value coverage, which means the amount paid out on a claim reflects the depreciated value of the damage. Replacement cost coverage, which reflects the current cost of restoring or rebuilding a damaged home, isn't offered with HO-8 homeowners policies.
What's covered by an HO-8 policy?
HO-8 form insurance is what's known as a "named peril" homeowners policy, which only covers damages to a home due to an event, or peril, that's listed in the policy up to a specified dollar amount, or limit. These events usually include:
Wind
Hail
Fire
Lightning
Damaged caused by aircraft or vehicles
Smoke
Explosions
Civil commotion or riots
Vandalism
Burglary or theft
Volcanic eruptions
As with most homeowners insurance, HO-8 policies also provide additional types of protection, up to the policy's specified amounts, which usually include:
Personal property
In addition to damage incurred to the property itself, HO-8 policies also cover personal property, or the contents, such as furniture, electronics, clothing and other belongings. The coverage limit for contents is typically a percentage of the limit on the home itself, and it may be limited on high-value items, such as artwork, antiques, jewelry and computers.
Personal liability
An HO-8 policy also provides coverage against the personal liability you may incur if someone sues you for damages or injuries sustained while on your property.
Third-party medical bills
This type of homeowners policy will pay the medical bills for someone who's injured on your property.
What's not covered by an HO-8 insurance policy?
HO-8 policies exclude certain perils such as earthquakes, falling objects and water damage. As with any type of homeowners insurance, earthquake coverage requires purchasing a separate policy. With an HO-8 policy, falling object damage is only covered if it's related to a named peril. While you must purchase an extra policy to cover flood damage with any homeowners insurance, HO-8 policies also exclude losses related to burst pipes and other such events.