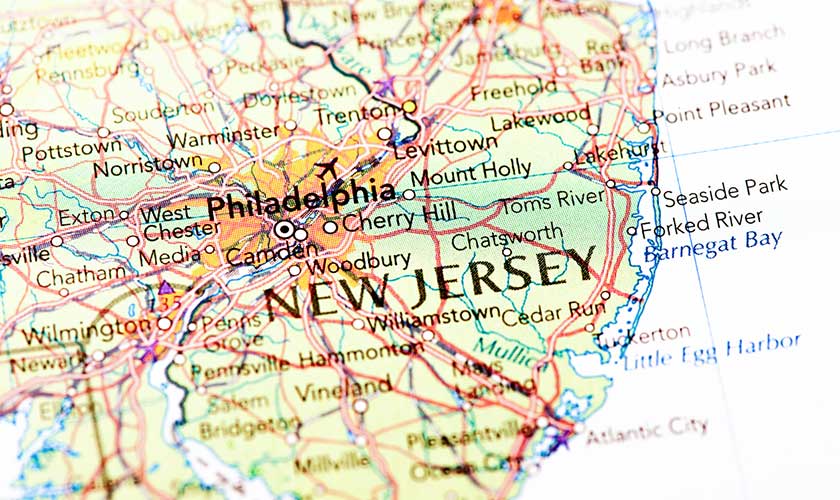 While there is no state law in New Jersey requiring a homeowner to protect them against loss, homeowners and renters should acquire home insurance to safeguard themselves and their belongings against damage and personal liability. Most policies apply to single-family, owner-occupied homes with modified versions available to incorporate renters and other types of dwellings like condominiums.
Factors affecting the cost and type of policy include:
Property value of the home
Insurer requirements like actual cash value coverage, the requirement that policies include the replacement or repair value less depreciation
Lender stipulations that necessitate a policy offer protection equal to the amount of the mortgage
Deductible amount, the amount of out-of-pocket expense applied only to damage to property or contents
Discounts applied under circumstances such as proximity to fire protection and security systems
In New Jersey, homeowners may still require home insurance even with a mortgage. It's important to find out who is responsible to pay premiums to protect your investment. A mortgage broker may introduce a forced coverage policy, a policy that protects their interests and not the homeowner or their belongings if a homeowner's insurance policy is not in place. Forced policies often cost more than traditional home insurance policies so it's advantageous for the homeowner to ensure the home is properly protected. If rejected by a standard company, New Jersey also has a FAIR plan where consumers can apply to the New Jersey Insurance Underwriting Association for coverage.
Basic home insurance usually includes damage to property, additional living expenses, personal liability, and medical fees. Depending on the value of possessions and the home, you can opt for dwelling insurance in New Jersey that protects the building itself, however, this may leave you vulnerable to a personal injury lawsuit resulting from accidents on your property. The best course of action is to determine what perils, cause of loss, the policy should include, how much protection you require to replace lost possessions and to repair your home and to compare multiple companies to get the best rate and coverage to protect yourself and your investments.
Find further information at the State of New Jersey Department of Banking and Insurance or contact the Consumer Inquiry and Response Center (CIRC) (800) 446-7467.