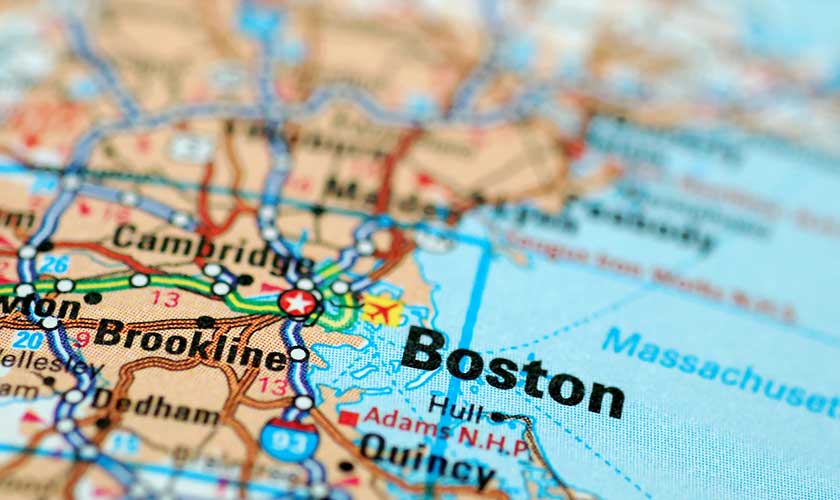 Why people get homeowner's insurance
Homeowner's insurance is not mandatory in the state of Massachusetts. However, it will protect the owners from issues ranging from frozen pipes to burglaries. Liability coverage also protects in cases where they are legally responsible for injuries to another person or damage to another property. Letting your insurance lapse is not advisable as it will have financial consequences in the future. If you have a mortgage, your lender requires you to have insurance. If your insurance lapses, then your lender will then take out insurance, which you will have to pay for until your policy is renewed, which in the end is more expensive.
What information to give insurance company
To give an accurate quote, they will usually want the following before writing up a policy and issuing coverage:
A picture of your home: This shows the condition of the home

List of any security devices

The coverage and limits you want

Square footage of home

How far the home is from a fire hydrant and a fire department

Cases of previous liability or property losses.
What to consider
When choosing the right amount of coverage, it is wise to take into consideration the possibility that your home may one day be a total loss. In that instance, you should get a dwelling limit of what it would take to rebuild your home at today's labor and material costs. Not only should you include your home, but unattached sheds and garages as well. Be sure to learn about the different parts of your policy, as well as what other coverage you might want to get.
Even though someone might not think some incidents would happen to them, there is always an element of the unknown. While it is unlikely that someone driving a truck will speed down the street, lose control of the vehicle and slam into a tree five feet from your home, that is not outside the realm of possibility. Your home is too important for you to take chances.