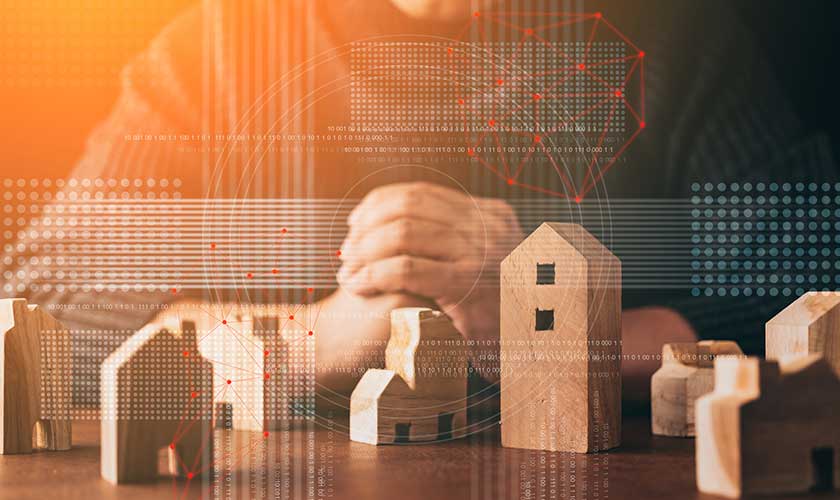 Standard vs. replacement cost plus coverage
When a devastating event occurs and a home must be rebuilt, standard replacement cost homeowners insurance reimburses the owner up to the coverage limit named in the policy. This amount may be sufficient in many cases, but if the loss was due to a natural disaster or other event that caused widespread damage in the area, a homeowner may face inflated costs for construction labor and materials.
If a homeowner had upgraded their policy with a cost plus, or what's also called extended replacement coverage, they'd receive 125% or 150% of the stated coverage limit. This additional insurance payout can help offset inflated construction prices, so the home can be rebuilt without the owner having to pay what may be a considerable shortfall.
How a replacement cost plus endorsement works
Extended replacement cost endorsements are offered by many insurance companies as an optional upgrade to their homeowners policies, and give the policyholder a choice of either 25% or 50% in additional coverage above their policy's stated limit.
To better understand how this coverage upgrade works, consider a home with a standard replacement cost policy with a coverage limit of $500,000. A devastating storm hits the area, causing extensive damage. The home is deemed a total loss, and the owner receives $500,000 to rebuild. Supply and demand for materials and contractors in the area drive up the cost of rebuilding to $650,000, leaving the homeowner $150,000 short.
If the owner had added a 25% replacement cost plus policy endorsement, they'd receive $625,000 and have only $25,000 to pay out of pocket. Opting for 50% extended replacement coverage would increase the limit to $750,000, so they'd receive the full $650,000 needed to restore their home to its prior condition.
The cost of replacement cost plus insurance
Adding an extended replacement cost endorsement to a standard homeowners policy is quite affordable. In many areas, insurers charge an extra $25 to $50 per year for 125% or 150% of additional coverage, on top of the premium for a standard policy. You can expect to pay more if your home is situated near the coast, or in an area of the country where severe weather events occur more frequently.
The relatively low cost of this optional insurance compared to the enhanced coverage and the peace of mind it provides can make it a worthwhile investment, regardless of your home's location.