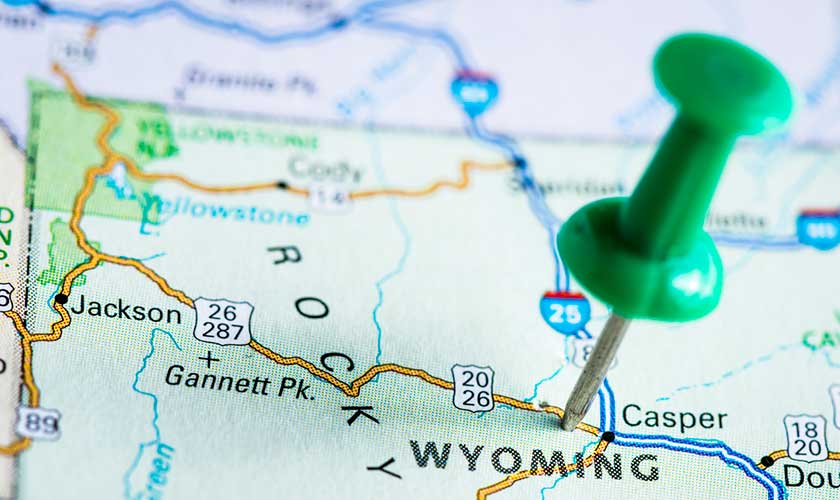 Replacement cost vs. actual cash value in home insurance
A homeowner can choose to insure their house and its contents under replacement cost value (RCV) or actual cash value (ACV). If a covered loss happens, the RCV or ACV is then used to establish the amount the insurer pays after the deductible. Replacement cost value coverage enables payment of the cost to replace damaged items with like kind. It does not take the pre-loss state or age of the damaged property into consideration. The RCV is different from the market value.
Actual cash value coverage involves payment of the cost to repair or replace ruined property with same kind less depreciation. It takes into account the damaged property's age, state and wear and tear. ACV coverage does pay the policyholder for their loss, but frequently does not pay adequately to totally repair or replace damaged items.
Home insurance policy deductible
A deductible is the dollar amount a policyholder pays out-of-pocket on a home insurance claim before the insurer pays a covered loss. Insurance deductibles are typically provided in flat amounts such as $500 or $1,000, or in percentage form.
Percentage deductibles are usually a proportion of the dwelling coverage limit. For instance, if a policyholder has 2% deductible and their dwelling is covered for $200,000, the deductible will be $4,000 regardless of the loss amount.
Causes of action for delayed or denied property damage claims in Wyoming
Home insurance is bought to protect the policyholder from the consequences of a disaster. In case of a delayed or denied property damage claim, Wyoming offers a couple of legal avenues for policyholders to recover.
The first cause of action, breach of contract, happens when there's an insured loss and the insurer refuses to cover the resulting property damage. Under Wyoming law, a homeowner may bring a breach of contract action within a decade from the time the breach happens. However, the state allows insurers to add a provision within a policy that may shorten the required ten-year period. This makes it important that policyholders read their policies to check if the period for filing a breach of contract has been shortened.
The second remedy relates to the requirement for insurers to timely investigate and adjust damage claims. Insurers who do not decide claims within 45 days may face a penalty.
Additional information on Wyoming insurance
For more details, you can call the Wyoming Department of Insurance at (307) 777-7401 or head to their website.