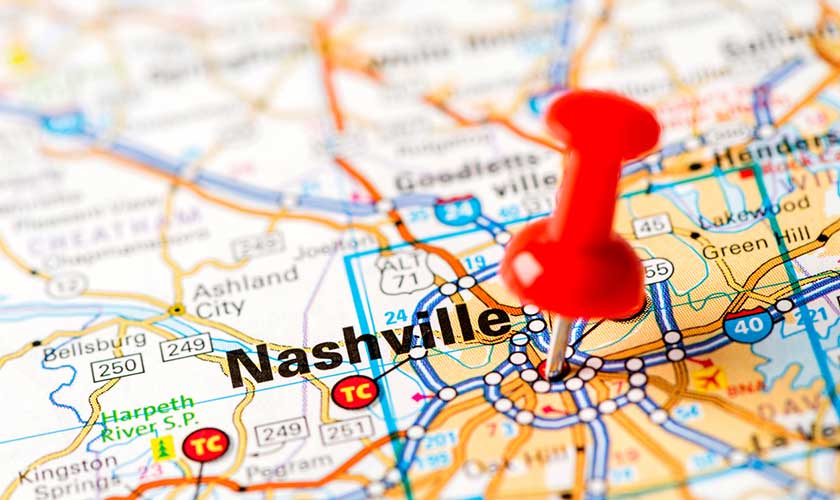 What to do in the event of a loss
All policyholders are required to immediately report a loss to their agent, cooperate with the investigation of the loss and claim, make sure the property won't suffer any additional damage and keep any evidence of the damaged property and the loss.
Insurance company's immediate obligations
According to Tennessee law, an insurance company, after being notified of a loss, must acknowledge, investigate and pay out or deny a claim within a reasonable time. All covered claims must be settled fairly, and the insurance company is expected to act reasonably.
Getting a settlement
If a home gets completely destroyed, the speed at which the insurance company settles with the owner depends on whether there are any cause and origin issues with the loss. If it qualifies as a "total loss" under Tennessee's valued policy law, which means the home has lost its character and identity, the claim must be paid within 60 days.
How to handle damages
Debris removal and all other construction processes are the insured's responsibility. This is included in every home insurance policy. Other than preventing any further damage, the insured shouldn't do anything with the building until there is an agreement in writing about the amount of the loss.
Sinkhole osses
Providing sinkhole loss coverage is mandatory for insurance providers in Tennessee, even if it's not included in a policy.
Living arrangements during reconstruction
The insurer will cover the cost of living in a trailer during reconstruction if this is at least equal to their client's normal living standard.
Under additional living expense coverage, a homeowner may claim reimbursement for every living expense that is beyond the norm, accommodation for pets, mileage to protect and inspect the damaged home and more.
Reasons an insurance company may cancel a policy
Insurance companies in Tennessee can cancel a policy if a client fails to pay premiums, gets convicted of a crime, commits insurance fraud or alters the property, making it unsafe.
Choosing between private or public adjusters
Private adjusters in Tennessee are not licensed and aren't required to have any training, whereas public adjusters must take an exam to get their license.