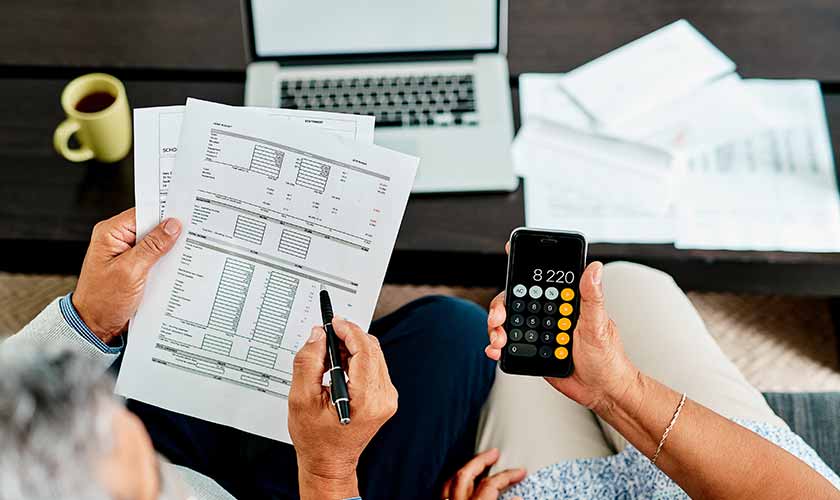 The home insurance cost depends on multiple factors but does range widely from one provider to the next. Some companies may offer a discount to property owners while another does not.
It's also important to know that your insurance coverage needs to match that of your lender. If you have a loan on your home, you'll need to keep your coverage to their required level. That can influence price, too.
Lowering your costs
No matter what type of insurance you purchase or where you live, one of the best ways to save money on home insurance is to increase your deductible. This is the amount you'll pay on any claim before the insurance company pays the rest. A higher deductible reduces the risk to the insurer, allowing them to offer a lower price to you. Make sure your deductible fits into your budget, though. If your deductible is too high, it becomes too difficult to pay if there is a need to file a claim later.
Other ways to lower home insurance cost
There are other discounts available that could help you save money further. Your insurer can share more insight into what you can qualify for, but generally, some discounts to lower home insurance cost include:
Adding a home security system to your home
Discounts for multiple policies, such as lumping your home and auto together
Discounts for couples living together
Non-smokers are likely to save money over those who smoke
Having fire-resistant shingles and a roof
Being claim-free
The home insurance cost you pay should always represent the real value of your home and the risks present. That means your coverage should fit your home's risks for fire, theft, vandalism, and location. It is important to ensure that you purchase enough home insurance to cover all of your valuables, too. If you have high-end electronics or expensive jewelry in your home, you want these to be covered by comprehensive insurance. Doing so, though, will increase the cost of your coverage. For many people, that's worth it because it provides peace of mind.
If you are overpaying on home insurance or want to reduce your cost, contact your insurance agent. Learn more about what options exist to help you secure a lower price for the coverage you need and what's right for your home.