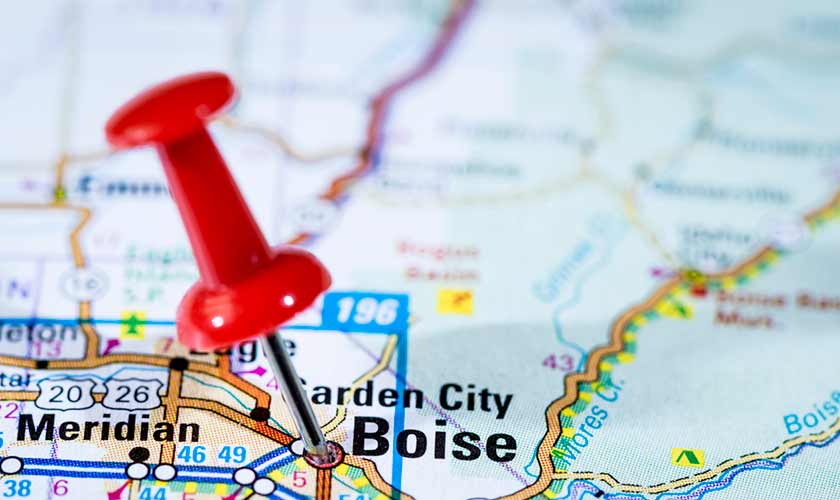 Even though Idaho state laws don't compel property owners to have insurance coverage, owners should get insured to protect them in case disaster strikes.
Idaho's unfair practices code regulates claims arising from home insurance policies. Idaho strives to ensure homeowners do not suffer do to any unfair practices by policy providers.
What are considered unfair practices?
These are some of the methods, omissions and acts deemed to be unfair practices when perpetrated by insurance providers:
Misrepresentation of facts related to insurance policies
If the insurance provider fails to act promptly and reasonably when insurance claims arise
If the insurance provider fails to carry out a thorough investigation
Failing to award claims after an in-comprehensive investigation taking into consideration the information available
Failing to deny or affirm claims in good time after loss and liability is evident
Not trying to effect, fair, prompt and just payment of claims where responsibility is already clear
Making payment of claims without providing the insured with a statement explaining under which coverage the payment is made
Failing to settle claims promptly, where responsibility has been proved
Failing to provide a clear explanation of why a claim is declined
Delaying payments for claims or investigation
Altering an application to settle claims at lower amounts than is reasonable
Many acts fall under unfair practices by insurance providers. An attorney can guide you in identifying these acts so you may seek legal redress.
The Idaho law
If you are insured, the law provides you with an opportunity to retrieve punitive damages. However, you have to prove by convincing and unequivocal evidence any malicious, fraudulent or oppressive act by the insurance provider.
Idaho has mechanisms through which it punishes insurance providers that take advantage of vulnerable clients.
However, it is also vital for you to understand what your policy provides so you can only demand compensation in cases where you are likely to succeed. You also need to choose a reliable insurance provider to avoid disputes that arise from insurance contracts.