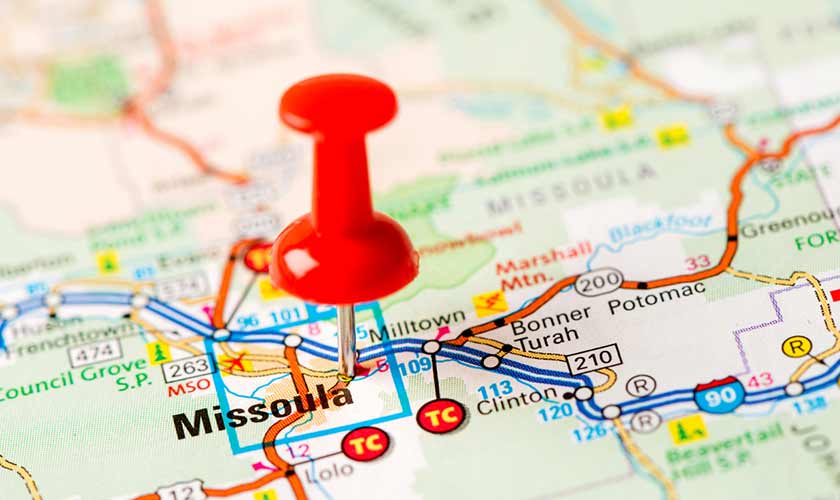 Basic coverage in a home insurance policy
Most home insurance policies include property and personal liability coverage. Property coverage protects the home, its contents and other structures from loss or damage caused by perils listed in the policy. A peril is an event that inflicts damage to the insured property, such as fire, vandalism and windstorms.
Homeowners policies also provide liability coverage for personal injuries and property damage to guests and their belongings caused by the policyholder's negligence. It may also provide the payment of medical bills related to injuries to someone who isn't a family member that occur on the policyholder's property.
Actual cash value vs. replacement cost coverage
Some policies, especially those for older houses, provide actual cash value (ACV) coverage. ACV is how much the insurance pays to repair or replace damaged property after depreciation, which is a decrease in value resulting from age and wear and tear. Let's say a roof with a life expectancy of 25 years is destroyed by a storm when its 10 years old. With ACV coverage, an insurer pays a homeowner based on the roof's remaining service life. If a new roof costs about $1,200, the insurer will pay for 60% of that cost (15 years/25 years*100%= 60%), or $720, less the policy's deductible amount.
Insurance companies also offer coverage based on replacement cost. If a homeowner chooses to insure their property for replacement cost, they'll pay a higher premium charge.
Home insurance policy cancellation and non-renewal
A policyholder can cancel their coverage at any time by informing their insurance provider. Any unused premium ought to be refunded to them. However, a penalty may apply for cancelling a policy during the coverage term. An insurance provider may cancel a policy for the following reasons:
Premium non-payment
Material misrepresentation
Significant change in risk
Significant breach of contractual obligations
Financial impairment of the insurance company
Policy non-renewal is always an option for the insurer. If a company doesn't plan to renew a policy, they must give the policyholder a written notice 45 days before the policy's expiration date.
Additional information about montana insurance
For more details, you can get in touch with the Montana Department of Insurance at (800) 332-6148 / (406) 444 2040 or visit their website.