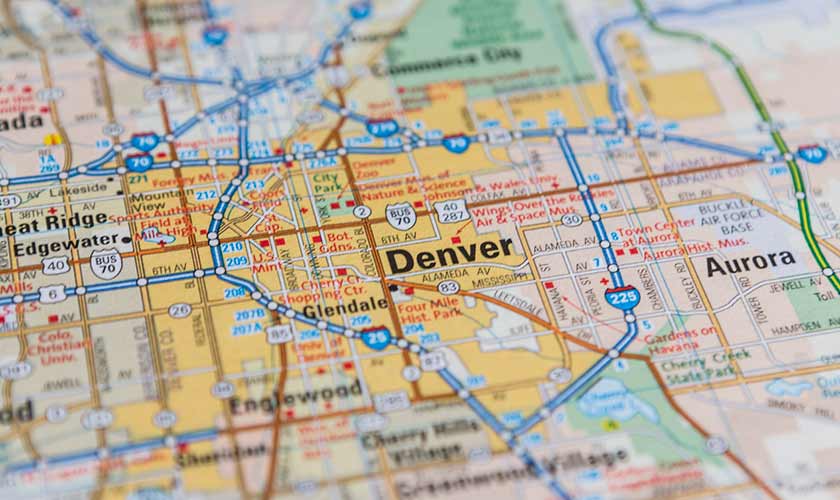 Although home insurance is not mandatory under the laws of Colorado, your mortgage lender will require you to have a minimum amount of hazard home protection insurance. Home insurance offers different types of coverage which include:
Liability coverage
Every homeowner needs this for protection against accidents that might happen on their property. For instance, if a visitor comes to your home, then slips and falls due to icy pavement, the victim has the right to sue and get compensation for damages suffered due to your negligence. Liability insurance may pay for a lawsuit judgement, and medical bills and wage losses sustained by the injured party.
Personal property coverage
This coverage protects the contents of your home, including personal items. When thieves break into your home, they are likely to get away with lots of valuables. This coverage will compensate for all the losses incurred as a result of this unfortunate event. It also protects the contents against damages by fire and other perils.
Detached structures coverage
This insurance coverage protects detached structures on your property, which can include garages, sheds and fences. The coverage also ensures that in case of theft or fire, the contents in a structure are protected.
Loss of use
This type of coverage compensates you for extra living expenses when your home is uninhabitable. For example, if your home is being repaired or rebuilt due to a claimed insurance loss, you need to have a place to live. This coverage pays for expenses such as accommodation at a hotel.
Home insurance is an investment. This is why homeowners need to understand the basics of this type of insurance and the laws that govern it. Homeowners should have an adequate amount of coverage, because if their home is destroyed, the insurance company provides compensation based on the value of the property, but only up to the policy's coverage limit.