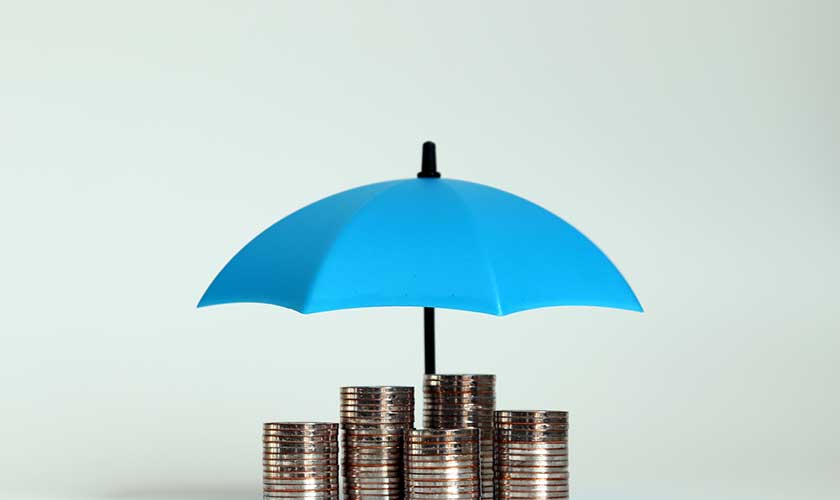 The whole point of an umbrella policy is to protect you and your assets from unforeseen events or accidents, such as a car crash where you're found to be responsible for damages or injuries to another party. Umbrella coverage protects you in the event that another person files a lawsuit against you. It will pay for the damages that you're found to be legally responsible for up to the limits of your policy.
What does umbrella insurance cover?
An umbrella policy provides you with additional coverage that is usually way above the limits of what you're covered for by your basic policies. When you own umbrella insurance, you're covered against liability claims that could leave you paying out of pocket if you lacked coverage. Umbrella policies generally provide coverage for a greater variety of things and can often help you cover the costs associated with lawyers, libel, slander, and even false arrests.
Do I need personal umbrella liability insurance?
The whole purpose of umbrella insurance is to protect your assets from a lawsuit. As such, it only really makes sense for you to carry umbrella liability insurance if you have assets to protect.
The other thing that you should consider before getting umbrella liability insurance is how likely you are to have a lawsuit filed against you. If you spend a lot of time driving, you're statistically more likely to be involved in a car crash, which in turn means you're more likely to have a lawsuit filed against you. If your house is often filled with guests, there's a likelihood that one of them will be injured there and you end up having a lawsuit filed against you.
How do I get personal umbrella liability insurance?
The easiest way to get an accurate idea of how much you'll pay for an umbrellas insurance policy is by approaching providers directly. Most umbrella liability insurance providers will give you a quote over the phone.