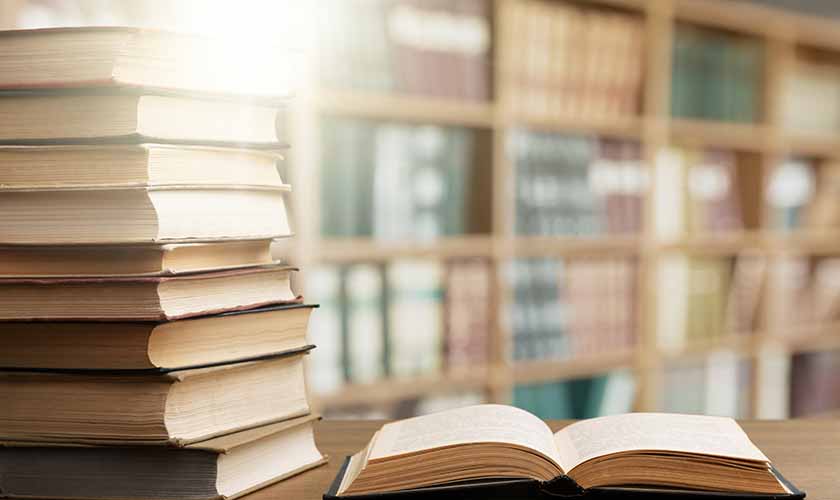 Additional living expense
An additional living expense includes the costs you may incur if you are forced to live somewhere else while your home is being repaired. This generally covers the cost of a hotel or other accommodations. Additional living expenses may also cover the costs of food and storage for the duration of your home being uninhabitable.
Deductible
The deductible of your home insurance policy is the amount of money you are required to pay out of your pocket before you're able to claim on your policy. It's common for you to be required to pay your deductible upfront, even in cases where you're not at fault for your claim.
Dwelling
This term is often used interchangeably with "home" and refers to the physical structures that are on your property. If your home insurance states that it only covers damages to dwelling, it means that you're only covered for the cost of rebuilding or repairing the physical structure following an incident.
Liability coverage
If your home insurance policy offers liability coverage, this means that it protects you from being liable to pay when someone else is injured on your property. This also covers damage to their possessions as well. With this type of insurance, you are safe from having to pay any medical expenses for people injured anywhere on your property.
Premium
Premium refers to the amount you pay for your home insurance policy. This is usually a monthly charge that you're required to pay to keep your policy active. Many companies offer loyalty rewards whereby they lower your premium after a set amount of time - so it's always worth sticking around.
Scheduled items
A scheduled item is something that requires additional coverage. These are generally pricier belongings, such as jewelry or art, that don't fall within the limits that you can claim on an item. By having scheduled items on your home insurance plan, you can ensure that everything in your home is protected and you won't be left massively out of pocket in the event anything bad should happen.