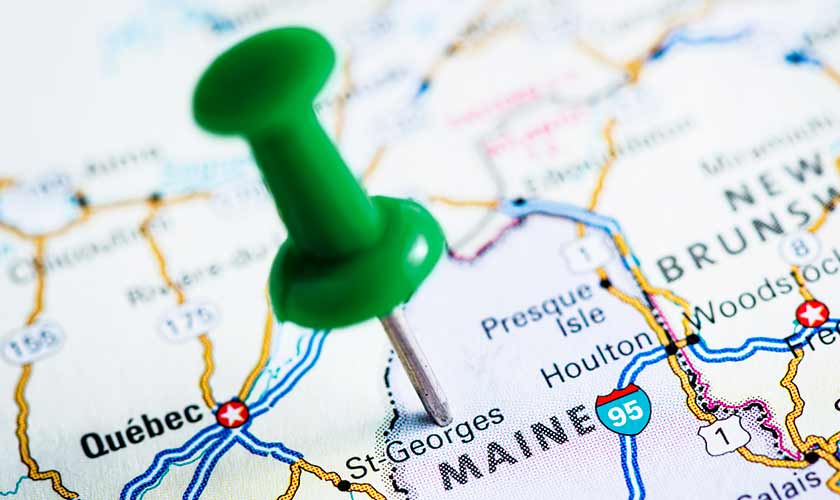 Why Maine residents get homeowners insurance
Not only does homeowner's insurance cover your home and the personal property it contains, but it also provides coverage for property damage and injuries to visitors through personal liability coverage. If you have a mortgage, your lender may require that you have homeowners insurance to protect their investment.
However, if let your insurance lapse, your lender will more than likely acquire its own insurance. Unfortunately, you will have to pay for that insurance until your policy is renewed again and the cost of the lender's insurance will be added to your loan, even though it only protects the lender.
Types of policies
Home insurance may cover dwellings, personal property, personal liability, medical payments, loss of use, other structures and more. Therefore, it makes sense that there are various types of insurance people can purchase.
Basic form
HO-1 and DP-1 policies only insure your property against a short list of perils, mainly fire and lightning. Anything beyond that, such as coverage for windstorms, hail or damage by vehicles, you will have to take out extended perils coverage.
Special form
This is the most popular type of policy, as it insures against all perils, except what is specifically named as not covered, such as floods and earthquakes.
Tenants form
HO-4 is for renters and insures personal property against all perils named in basic form policies, as well as medical payments and personal liability.
Why would a Maine insurer cancel or not renew coverage?
While there are sometimes disputes with insurers, there are reasons why insurers would cancel or not renew coverage. These include:
The roof is in poor condition

The property is not fenced and there is a swimming pool

There is a trampoline on the property

Nonpayment of premiums
By reading your insurance policy in its entirety, you will be able to anticipate what is covered when an issue arises and you can take steps to avoid having your insurance canceled or not renewed.