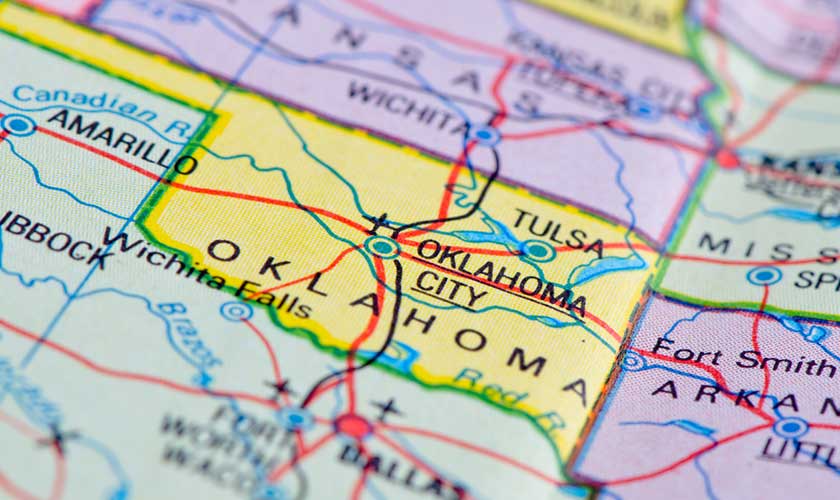 HO-1 basic homeowners insurance
The most basic and inexpensive form of insurance available in Oklahoma is HO-1, which offers coverage only for the home on a named peril basis. Under this policy, personal belongings and bodily harm are not covered. A home must be damaged in such a way that it becomes uninhabitable. Some policies may also cover the cost of glass damaged inside the home, such as windows. Property damage caused by falling objects, freezing pipes, and water or electric damage are not covered under HO-1 insurance policies. Events that could qualify for insurance compensation under HO-1 include:
Natural disasters, though not every policy is required to cover tornado damage
Theft and malicious mischief, including vandalism
Explosions
Damage from vehicles and aircraft
Civil disturbances like riots
Homeowners policy special form 3
The next level of homeowners insurance in Oklahoma is HO-3, which provides the basic total loss coverage of HO-1 policies, in addition to personal liability and medical coverage. Unlike the HO-1 policy, where a person is financially liable for damages done to anyone on their property and can be sued to compensate such a victim, the HO-3 policy includes personal liability protection and medical coverage for anyone injured in the event of damage done to the premises.
The limits for coverage are defined by the individual policy, but most policies provide coverage for 125% of the cost to rebuild the entire property. The home and structures on the premises are covered on an all-risks basis, meaning that unless an event is specifically outlined in the policy as a basis for exclusion, then it is covered. For example, unless a policy specifically states that a home is not covered for flood damage, then that home will be covered in the event of a flood. Personal property listed in the policy is also covered under the all-risk basis rules, but property damaged that is not scheduled may only be covered under a named peril basis.
HO-5 comprehensive homeowners insurance
HO-5 insurance coverage is the highest level of homeowners insurance for premises occupied by the owner and covers structural damage to the home and belongings, as well as bodily harm and personal liability in the event that a guest is injured on the property. This coverage is on an all-risks basis, and any exclusions to that rule must be directly outlined in the policy.