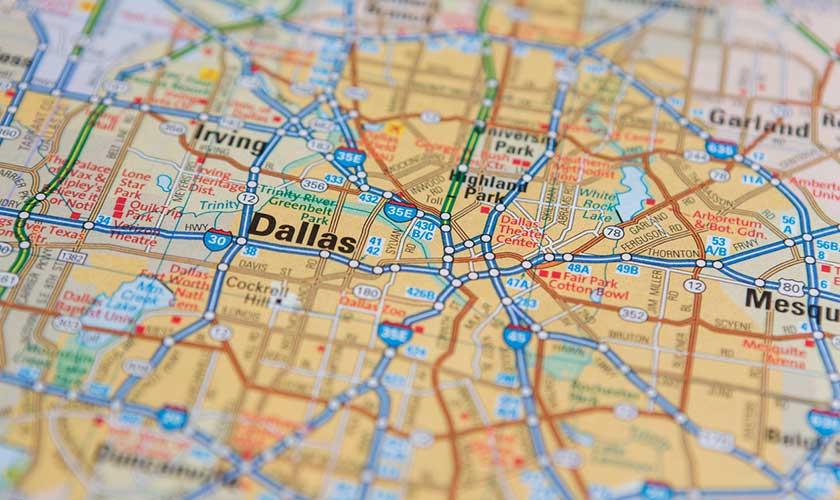 Texas windstorm insurance agency
This agency, colloquially known as the TWIA, provides homeowner insurance to residents in Texas who live in coastal areas protected from wind and hail storms. This agency was established in the 1970s to provide gap insurance for homeowners exposed to this kind of violent weather and yet could not find insurance through traditional home insurance providers. To qualify, homeowners must have experienced one rejection from an insurance agency. However, homeowners in affected areas must apply with due haste; once a hurricane or weather event enters the gulf coast, no applicants are allowed.
Mortgage lender laws
Texas allows mortgage lenders to obligate insurance coverage on homes they are helping to finance. However, Texas state law does not allow these companies to mandate coverage that exceeds the value of the dwelling, other structures, and possessions inside the home insured, regardless of the value of the size of the mortgage loan. This means that residents affected by a financial downturn will not be required to increase the value of their insurance if the value of the home declines.
Annual premiums
Texas, along with Florida, carries some of the most expensive premiums for home insurance in the United States. The average annual premium for a Texas homeowner is around $1,947. This is due to the disaster-prone nature of the state, and its relation to the Gulf of Mexico. It is important to carefully consider all insurance options before purchasing a home in Texas. Flood-prone areas, in particular, leave residents with very high premiums for home insurance.