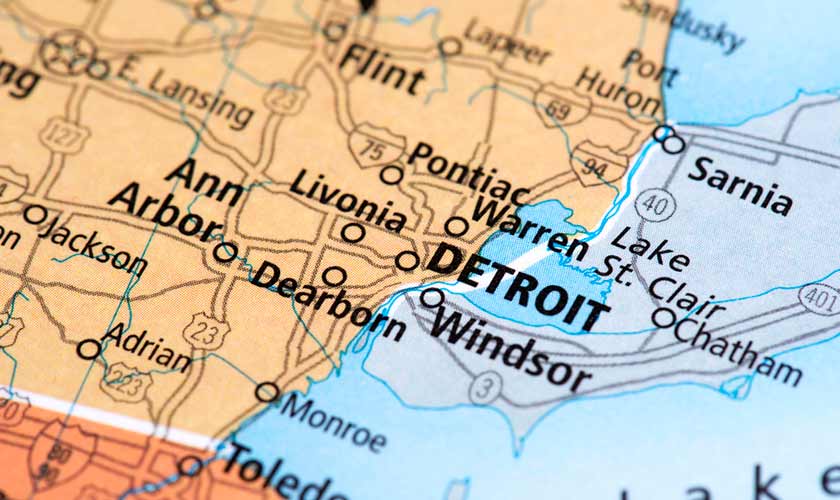 Types of policies
There are two types of home insurance policies: replacement cost policy and repair cost policy.
Premium and minimum threshold guidelines
Michigan allows home insurers to set their own premium rates without prior approval from the state. The minimum threshold for home insurance is $35,000 in home value for replacement cost policy and $15,000 in home value for repair cost policy.
Eligibility requirements for home insurance
For an individual to be eligible for home insurance under Michigan law, they must be an owner or tenant of one of the following categories of dwellings:
A house
A condominium
A cooperative unit
A rented room or apartment
Multiple units of a dwelling (not exceeding 4 units)
Home insurance can still be denied if a home doesn't meet certain conditions. The decision of ineligibility, however, must be expressed in writing, explaining why the applicant didn't qualify.
Valid reasons for homeowners insurance denials
Home insurance under the Michigan law can be rightfully denied for any of the following reasons:
If you were found guilty of arson, use of explosives or destruction of property within the last five years, or if you have previously been denied a claim under these circumstances
If the property is found to have been used for illegal or dangerous activity
Inability to meet the minimum required coverage amount
If you refuse to maintain membership in the organization for which the insurance is exclusively available
More than two years' delinquency in property taxes
Your property is in poor physical condition
If you are ineligible for home insurance, you may want to ask your agent to obtain coverage through the Michigan Basic Property Insurance Association (MBPIA) which helps persons who have difficulty finding insurance through regular home insurance companies.
Invalid reasons for homeowners insurance denials
Per Michigan state law, you cannot be denied insurance solely because of the following:
Age of the home
Location
Type of neighborhood in which the home is located
Failure to have your auto and home insurance written by the same company
Any insurer that denies coverage based on any of these conditions is subject to penalties from the state.