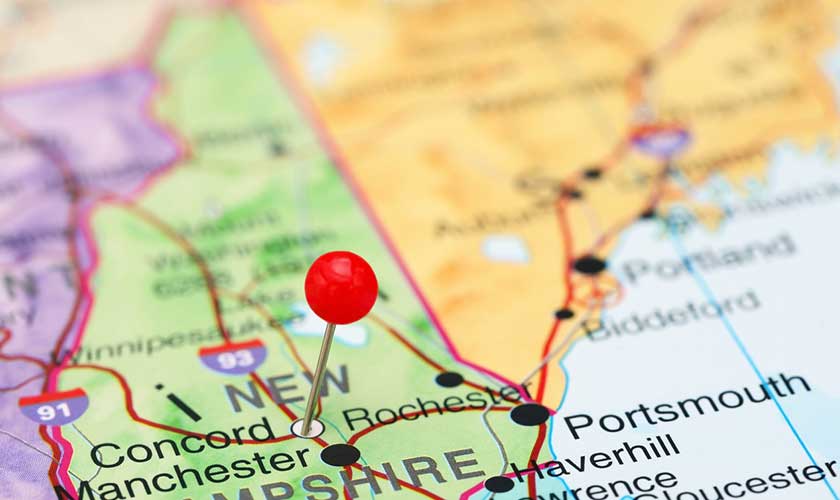 Why people get homeowner's insurance
Homeowner's insurance covers the personal property and the home of the owner, or owners. While people mostly think about being protected against fires and floods, they don't often think about the other things for which they can be covered, such as frozen pipes or the weight of snow on the roof causing damage. New Hampshire sees an average of 68 inches of snow per year. Let's say there is a snowfall of six inches overnight. Six inches of fresh snow on a roof that is 30x30 feet weighs anywhere between 1,400 and 1,960 pounds. Can you handle paying for a new roof if you are not covered by insurance?
Types Of policies
Home insurance covers anything from dwellings, personal property, personal liability, medical payments, loss of use, other structures, and more. Therefore, it makes sense that there are many types of insurance people can purchase. Be sure to check which policy type is provided by your insurance company and what is offered in each policy as they can vary from state to state. Basic insurance only insures the property from a list of perils and anything beyond that will require additional coverage. There is an insurance policy that insures against all perils except for floods and earthquakes.
Claims
Filing claims can be a stressful process, but if you learn how to file a claim in advance and make sure that what you are filing for is covered, it is a much smoother ride. It also helps to learn about insurance company regulations, which can be found under the "Unfair Methods, Acts, and Practices" statute that may help as well. One thing listed is that every insurer must start an investigation of any notice no later than five working days from receiving the claim.
Some estimates show 58% of homes in the US are under-insured. While you don't want your home to be over-insured either, it is important to protect your home. After all, what if your home is under-insured and your home ends up a total loss? Your home is too important for you to take chances with home insurance.