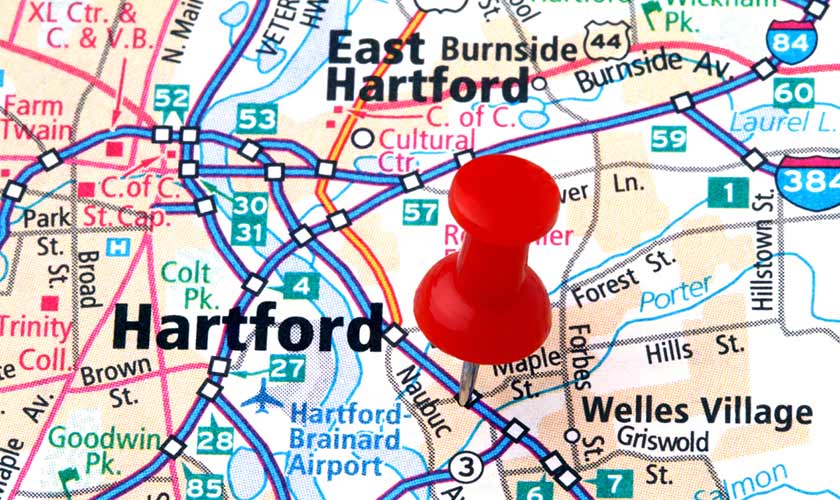 Standard policy
The standard policy covers the main basics like injuries within your property and the theft of property inside the house. You may have to purchase a different kind of insurance if you have property outside your residential premises. Things such as boats and other water equipment will not be liable for claims if stolen outside your house.
Policy exclusions
Connecticut is prone to flooding owing to its proximity to the beach. In fact, houses nearer to the beach pay more premiums. For this reason, flood coverage is not often included in the basic policy.
In order to protect your house from the damage and losses caused by floodwaters, you have to purchase flood insurance from the National Flood Insurance. Other things left out of most policies are earthquakes and other allied earth movements, wear and tear and mold, termites and war.
Neglect and intentional acts
Policies will not cater for damage accrued as a result of neglect. Neither do they cater for intentional acts that contribute to the hazards insured against. For instance, the personal injury policy that covers costs if you are found legally responsible for causing harm to another person on your property, will not pay if the harm was deliberate.
Healthy homes fund
Connecticut Legislature passed as act in January 2019 that created a 12% surcharge on a number of homeowner's insurance policies. The surcharge remains in place for the next 10 years and goes into the Healthy Homes Fund that seeks to raise money to rehabilitate buildings with crumbling foundations. It only applies to policies on condos and residences with a maximum of four units. It is not applied to renter's policies.
Insurance rates
Insurance companies in Connecticut can legally calculate their own rates, which differ from company to company. The factors that determine the homeowners' insurance costs include the age of the house, its location (the closer to the beach and flood-prone areas, the higher the premium), method of construction and scope of coverage.
Recovery in the event of loss
Should your property be completely damaged, you receive cash that equals the value of recovery or the limit of your policy.