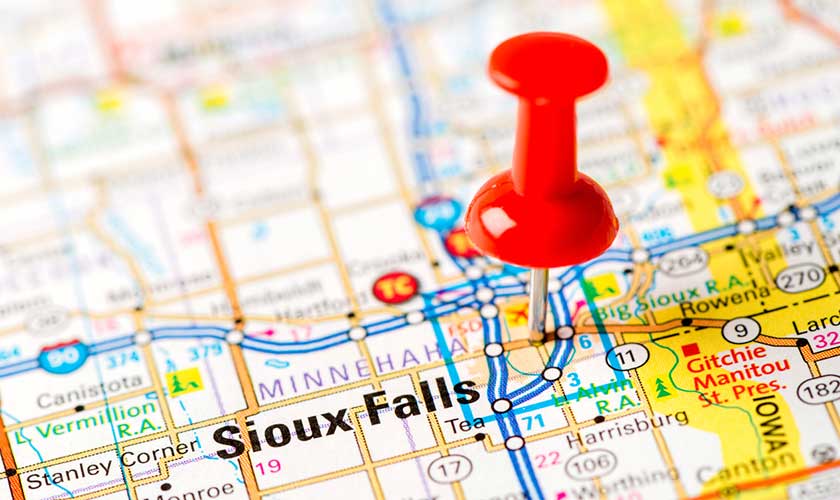 Contracts
North Dakota law stipulates that once a homeowner policy has been in force for 60 days, the insurer can only cancel the coverage in limited circumstances. Some of these include: failure to make payments on the premiums for coverage, violations of building, fire or flood codes, if the structure is located in a flood area, any type of insurance fraud, or intentional omissions from the original coverage contract. An insurer must notify the insured 30 days prior to the insurance contract being voided, and it need not be sent by certified mail. Make sure to negotiate with your insurer well and avoid pitfalls that may lead to cancellation.
Non-traditional structures
A detached dwelling, like a single-family home, is the most common type of structure covered under a homeowners insurance policy. If you own a mobile home or condominium, you may need a different type of coverage. Mobile homes usually cannot be covered by a traditional policy, unless you own the real estate on which the home sits. Similarly, if you are part of a condominium group, you may need to buy into a larger policy already negotiated by a condominium board that represents a collection of distinct properties, along with an HO-6 condo policy.
Non-traditional properties
You may use your home both as a residence and as a place of business. If any part of your home is used for work, you will need to negotiate a separate rider on your homeowners insurance policy. In North Dakota, this is called a business use endorsement. Insurance companies differ in their business use coverage, so you will need to bring this up clearly, and negotiate a rate that will protect both business and personal property, valuables, and persons.
Claims
North Dakota law offers support to consumers who experience difficulty in filing and receiving claims on homeowners insurance. If you feel as though you have been treated unfairly or unjustly, contact the North Dakota Insurance Department and they will intervene to provide clarity or redress.