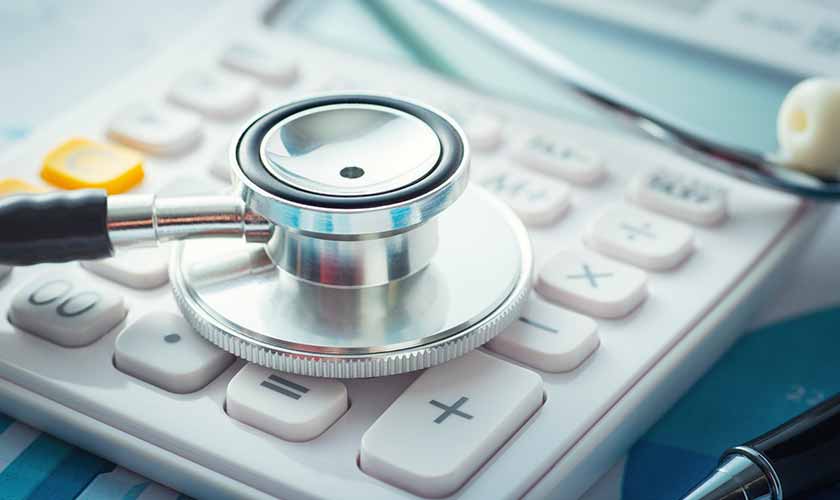 What are the benefits of medical payments coverage?
There are many benefits for both the injured party and homeowner when medical payments coverage is in place. These include:
Shorter wait time for payout
No requirement to determine the at-fault party
May prevent a personal lawsuit
Usually affordable addition for the homeowner
If a minor injury should occur on the homeowner's property and does not result in permanent damage or loss, the injured party may choose to accept payment for medical bills in lieu of further legal action.
Does medical payments coverage include liability?
Medical payments coverage does not include liability. It is completely separate from liability insurance and does not protect the homeowner from being sued as a result of an injury taking place on their property. It does, however, provide some relief for the injured party and may offset claims of work or income loss made during a personal lawsuit. This is only a possibility and should not be considered a guarantee for homeowners seeking medical payments coverage.
How much is dispersed by medical payments coverage?
The amount awarded through medical payments coverage depends on the amount of coverage purchased but typically does not exceed $5,000 for one incident. Though some carriers may offer a higher limit, the coverage itself is intended to supply funds to pay for minor injuries only.
Should all homeowners have medical payments coverage?
Medical payments coverage is an affordable option for homeowners seeking additional protection for guests, vendors, and contractors. Before purchasing this type of coverage, it's important to consider the following:
Is there other coverage in place that overlaps this type of coverage, such as personal liability or an umbrella policy?
Are there safety concerns on the property that could increase the chance of accident or injury for guests?
Does the property frequently welcome visitors and therefore is the probability of injury higher as a result?
Are there domestic or wild animals on the property that have the potential to injure someone?
Answering these questions can help homeowners decide if medical payments coverage is a good option for their unique situation.