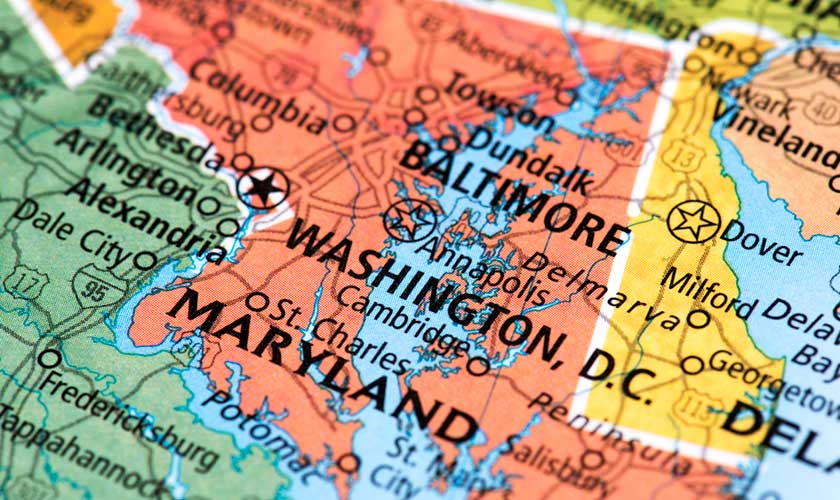 Dwelling fire form
This type of insurance covers dwellings in the event of a fire, and covers damage due to flames as well as exposure to smoke. Only the property is covered under dwelling fire form insurance, and not personal belongings or bodily harm. This insurance also covers damage due to:
Civic unrest
Explosions
Lightning
Damage done to homes by vehicles
Wind and hail storms
Basic form and modified coverage insurance
In addition to the protections offered by dwelling fire form insurance, basic form covers damage due to theft and vandalism. Modified coverage is available for older homes whose value is not greater than the market value, so less insurance is needed to replace the property if it is damaged. This type of insurance can also cover the items inside a dwelling, unlike basic dwelling fire insurance.
Broad form insurance
Broad form insurance provides more comprehensive coverage for dwellings, as well as the personal belongings inside a home. Along with the events covered under basic form insurance, this type of insurance covers:
Trees and falling objects
Damage due to the weight of ice and snow on a home
Water damage due to rupturing from freezing pipes, sprinkler systems, heating, and air conditioning system malfunctions
Special form insurance
This is the most popular form of insurance, as it covers the widest range of perils. These policies commonly exclude certain situations, such as damage due to floods, earthquakes and acts of war. Special form insurance provides coverage for dwellings in any event that is not specifically excluded in the policy. If exclusions are not specifically listed in the policy, then coverage is provided for the home itself, but this extra coverage does not extend to personal belongings.