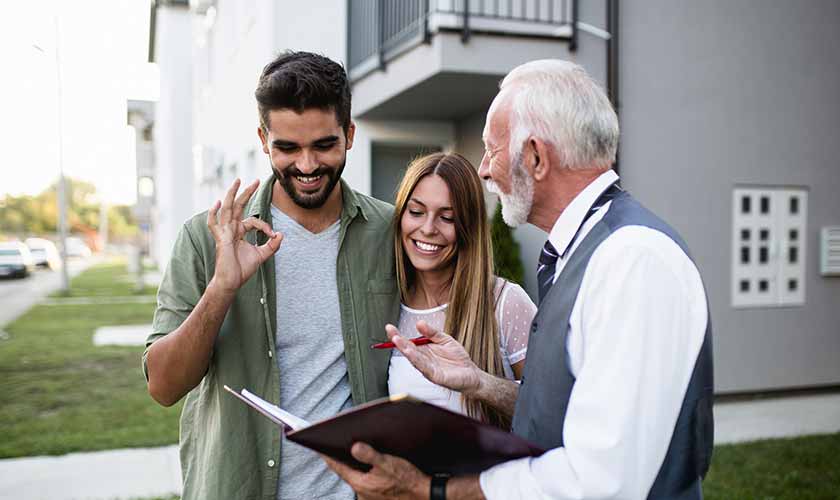 What does an HO-6 homeowners policy cover?
Much like homeowners insurance for freestanding homes, HO-6 condo policies provide protection against specific "named perils." There may be up to 16 perils listed in a policy, such as fire, lightning, hail, explosions, smoke, theft and vandalism. Damages caused by perils that aren't listed are excluded from coverage, and any associated repair costs are your responsibility.
HO-6 insurance typically provides the following types of protection up to the dollar limits for each item as detailed in the policy:
Coverage for structural elements and fixtures
These include the unit's ceilings, floors and walls as well as the flooring, wall coverings, countertops, cabinetry, built-in appliances, lighting, plumbing fixtures and any improvements made, such as a screened-in porch.
Personal property coverage
All of the personal property and movable belongings within the dwelling, such as furniture, electronics, clothing and personal effects.
Liability coverage
If a guest is injured while inside your condo, their medical bills are covered, along with your personal liability for damages in case they sue you.
Loss of use coverage
In the event your condo unit is badly damaged and uninhabitable due to a fire or other named peril, the policy covers your costs for temporary lodging while it's repaired.
Loss assessment coverage
These are assessments made by the HOA to spread the cost of shortfalls for damages to the building that weren't adequately covered by the master policy. A loss assessment can also relate to liability claims made against the condo association.
What's not covered by HO-6 condo insurance?
HO-6 condo insurance policies exclude certain hazards, namely floods, earthquakes and sinkholes. If your condo is in an area that's at risk from these perils, you'll need to purchase a separate policy to have coverage. If you have a mortgage on the condo, purchasing this type of extra coverage may be required by your lender.
HO-6 policies also don't usually cover damages that occur while you're away, or if your condo hasn't been occupied for more than 30 consecutive days. If you don't live in the unit full-time, or are frequently away for extended periods, you may need to add vacant condo coverage.