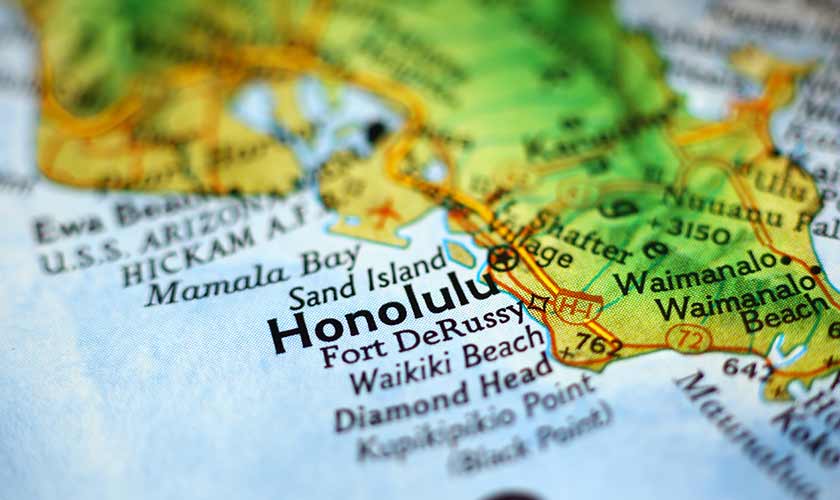 Coverage in a home insurance policy
Most home insurance policies offer a package of coverage options. A homeowner is only covered if the loss or damage is caused by a peril insured by their policy. For instance, if a home becomes uninhabitable because of an earthquake and the homeowner's policy excludes earthquakes, the insurance won't pay for the loss. The following are the primary types of coverage:
1. Dwelling Coverage: Pays for any damage to a home and other attached structures. That includes damage to building fixtures, like plumbing, wiring, heating, and air-conditioning units
2. Coverage for Other Structures: Helps to pay for damage to freestanding garages, visitor cottages, fences, tool sheds and other structures that are not attached to the home
3. Personal Property Coverage: It reimburses the policyholder for the value of the belongings that are ruined or lost at or away from home. The belongings include furniture, appliances, garments, and electronics
4. Loss of Use: It goes into paying for some of the policyholder's additional living expenses while their house is undergoing repairs
5. Personal Liability Coverage: This type of protection covers the policyholder's financial loss if they are sued for causing injury or damage to another person
6. Medical Payments Coverage: It pays medical expenses for anyone hurt on the insured's property or hurt by his or her pet
How insurance carriers determine home insurance premiums
Many variables impact the premium a homeowner pays for insurance, including the insurance provider chosen. Different insurance firms charge different prices for similar coverage. The decisions a homeowner makes about how much overage to purchase also affects their premium amount. Some of the other factors that are likely to impact one's premium include:
How much it would cost to rebuild a home. That amount is not equal to the buying price, which includes the land value
Whether the house is constructed with brick or wood. Homes that are mainly made of brick have lower premiums than those with wooden frames
The distance from one's house to a fire department or source of water, and the quality of the local fire protection services
The home's age and condition. Premiums are usually higher for older houses and those that are in poor condition
Claim history of the policyholder's home and houses in the neighborhood
Additional information on Hawaii insurance
For extra details, please get in touch with the Hawaii Department of Insurance at 808-586-2790 or visit their website.