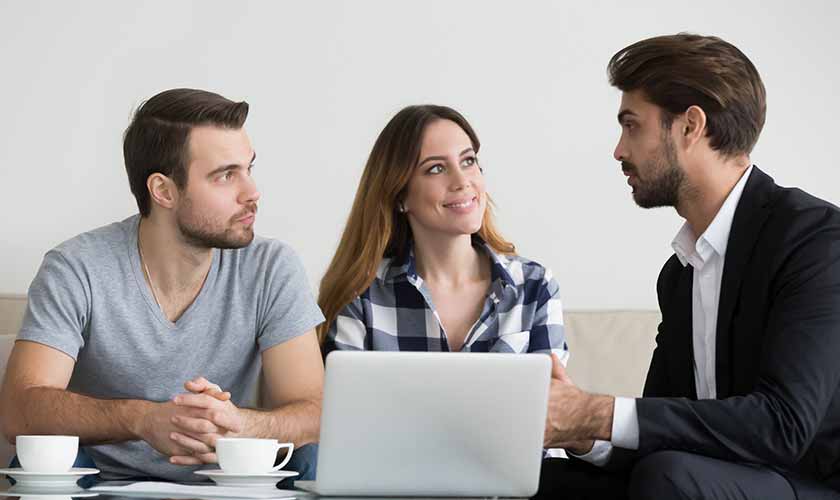 What is covered by HO-4 policies?
An HO-4 policy provides coverage for the contents of a renter's house or apartment if one or more of the following events destroys some or all of the contents:
Smoke damage
Accidental fires caused by lightening
Explosions
Flooding from water overflows or streams
Hail and wind
Sleet, snow and ice
Volcanic eruptions
Freezing
Vandalism
Civil disturbances/riots
Aircraft
Vehicles
Falling objects
Electrocution
Accidental and sudden burning, cracking or "tearing apart"
Theft of items valued at $1,000 or less
HO-4 tenant's insurance does not cover the actual structure of the house or apartment the tenant rents. However, some HO-4 policies include coverage for alterations to the dwelling, such as painting or renovations. Other policies may contain provisions for living expenses in the event renters are displaced from the dwelling.
The liability protection included in HO-4 tenant's insurance policies provides financial coverage for renters if a visitor injures themselves in the home. In addition, liability protection pays for legal expenses if the injured person sues the renter, and the renter loses in court.
What are actual cash value and replacement cost coverages?
Insurance agencies offering HO-4 policies provide either replacement cost or actual cash value (ACV) coverage for damaged property. ACV reimburses the policyholder the amount an item is worth at the time it was stolen or damaged. Replacement cost means the insurance company pays the amount it will cost the policy owner to replace the item based on current market value.
ACV coverage pays out less than replacement cost coverage. However, renters will pay lower premiums if they opt for actual cash value coverage.
How to file a claim under an HO-4 insurance policy
To avoid delays in receiving ACV or replacement costs for damaged or lost personal items, renters need to submit receipts, complete an inventory sheet of all items claimed to have been damaged or lost and, if possible, include the date items were purchased. Video evidence of damaged property can be useful for expediting claims as well.