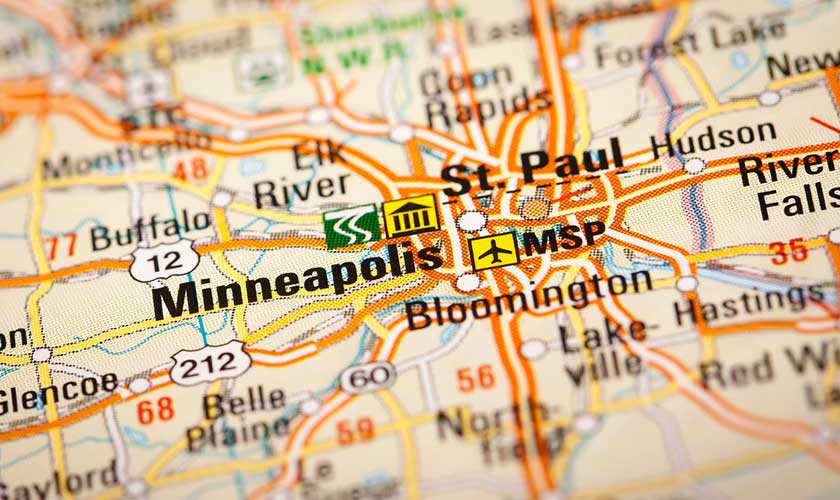 Knowledge and identification
Identification of the risks and knowledge of the law is paramount when it comes to protecting your property. Insurance companies, under Minnesota law, aren't allowed to adjust rates based on weather conditions. This means that the law protects homeowners and renters from being penalized for Minnesota's extreme weather conditions.
In Minnesota, personal property excluded from homeowners policies are pets, computers or other equipment that belongs to a small business run from the home and any motorized vehicles. HO-1, a basic policy, covers 11 perils, HO-2 covers those 11 plus an additional six perils, while HO-3 covers nearly all perils except for nuclear hazards, earthquakes, floods and war.
Reasons for denial, cancellation or non-renewal
Denial
The condition of the roof is one reason an insurer would deny coverage. If the roof no longer protects against the snow of the Minnesota winter, or from rain, then the risk is too great to cover. The age of the house is another reason to deny coverage, especially if the electrical system has not been kept up to date.
Cancellation
There are many reasons why a policy may be canceled, including, but not limited to:
If physical changes increase the risk to the property and have not been corrected within a reasonable time frame.

Misrepresentation by the insured when applying or presenting a claim

Non-payment of premiums
Non-renewal
Reasons for non-renewal include, but are not limited to:
Failure to pay taxes on the property for two or more years

Refusal to eliminate conditions that increase risk after being notified that those conditions must be addressed

Using the property for an illegal activity
When writing a homeowners policy, many factors need to be taken into account, including the physical condition of the house, and how close the home is to a fire hydrant or fire department. The proximity to other potential hazards, such as one of the 10,000 lakes in Minnesota, is taken into account as well. Homeowners should know the law and understand their policies to avoid policy cancellations, non-renewals or a denial of coverage.