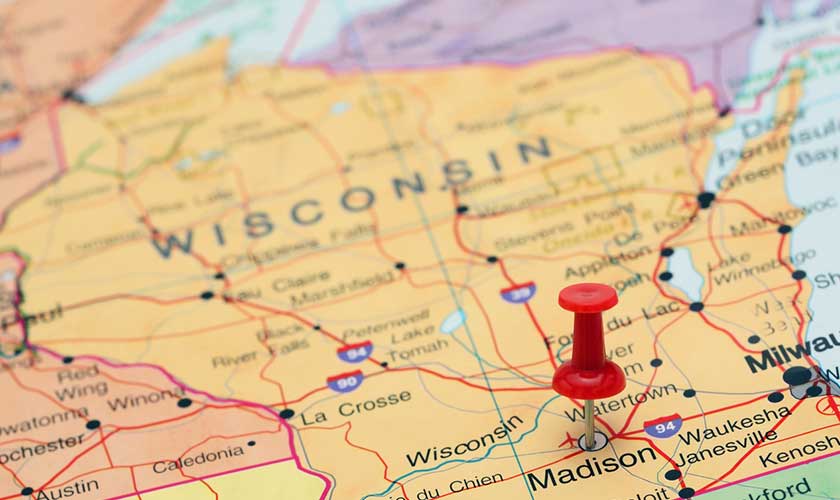 Protections and cost of homeowners insurance
Home insurance policies protect you against financial losses from various perils through a combination of coverage types, such as:
Dwelling and personal property
Personal liability
Medical payments
Additional living expenses
Dwelling coverage applies to damages to your home, garage and other property structures and their contents. Personal liability insurance offers coverage against legal actions and judgements related to accidents and injuries that occur on your property.
Medical payments covers the medical bills of someone injured at your home who isn't a member of your family. Coverage for additional living expenses reimburses you for reasonable costs incurred if you have to temporarily move out of your home after filing an insurance claim.
The cost of home insurance is determined by a policy's coverage limits, and your home's location and construction type. For instance, it generally costs more to insure a wood-framed structure than a brick home due to fire resistance. A newer home is also usually less expensive to insure compared to an older one.
Policy cancellations and insurance complaints
As a policyholder, you have the right to cancel your insurance policy, which may be the case if you sell your home or change insurance companies. If you cancel your coverage, your insurance company should refund any unearned premiums, but you may be charged a penalty if you cancel before the expiration date.
In the event that you feel wronged by your insurance company, you may file a complain with the Wisconsin State Office of the Commissioner of Insurance (OCI). The office is charged with regulating insurance companies and can require your insurance company to respond to your claim. The Wisconsin Department of Insurance also ensures that home insurance companies are financially sound.