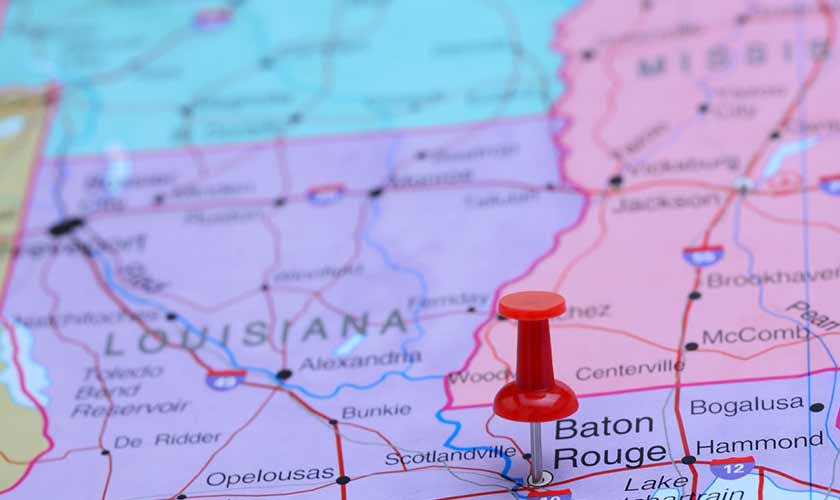 Louisiana home insurance basics
The basic components of a home insurance policy are coverage for dwelling, liability risks and medical payments. Coverage limits for other structures, personal property, and loss of use are usually a defined percentage of the dwelling coverage limit.
Liability insurance covers incidents in which the policyholder is at fault for a guest incurring an injury on his or her property. It covers medical bills as well as any damage inflicted on the property of a neighbor. Additionally, personal liability insurance covers legal fees if the policyholder is sued, and any resultant lawsuit judgments up to the policy limits.
The medical payments coverage included in a policy pay for injuries to visitors in the policyholder's property. However, medical payments differ from personal liability in that they apply to injuries regardless of who is to blame. Medical payments insurance is for minor incidents, because it has much lower coverage limits compared to liability insurance.
Dwelling coverage goes toward paying for home repair costs. When purchasing home insurance, it is best to insure the house based on its replacement cost, which is the amount required to rebuild a house if it is ruined.
In addition, homeowners need to choose a deductible when acquiring home insurance, which is the amount a policyholder pays out of pocket before their insurance kicks in.
Home insurance policy cancellations or failure to renew
Under Louisiana law, no insurer should cancel or fail to renew a home insurance policy or increase the deductible without cause. Such reasons include nonpayment of premiums, fraud and a material change in the insured's risk.
Where to get claims processing information or file a complaint
Sometimes policyholders find themselves in a dispute with their Louisiana home insurance carrier. If that happens, the policyholder can turn to the Louisiana Department of Insurance for assistance. The department will perform an investigation of the complaint against the insurance provider, agent or adjuster. To file the complaint, the policyholder should go to the department's website and complete a complaint form. Usually, the Department gives a response within a week of the complaint being filed. Additionally, they ask the complainant to send copies of documents related to the case. It takes about 45 days for the department of insurance to investigate a claim.
Additional information on Louisiana insurance
For more information, contact the Louisiana Department of Insurance at 1-800-259-5300 or visit their website at https://www.Idi.la.gov.