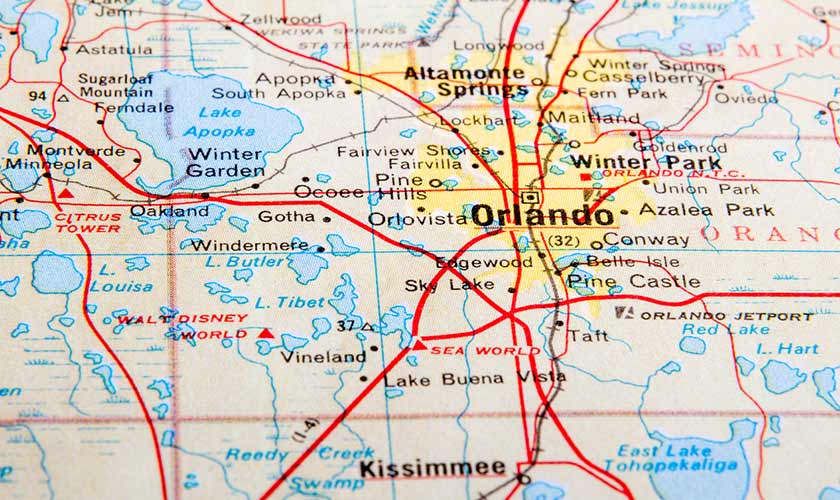 Both current homeowners and first time home buyers need to carry homeowners' insurance. Some of the common items covered by the home policy include;
Personal Property – This policy covers theft or damage of your stuff, such as electrical appliances, dishes (in some cases), furniture, and clothing.
Property Damage – In most cases, it covers damages to your home and any other permanent structures on your home for wind, fire, hair, and water damage.
Jewelry – Pieces of jewelry are precious collections. This policy will cover jewelry stolen from your property. In Florida, the limited coverage is usually $500 - $2,000.
Home insurance might also cover;
Personal Liability – This is where the cover may cover property damage or medical expenses to others caused by members of your household or you.
Medical expenses – It covers the medical payments for minor injuries to persons whom you don't live with but get injured in your home.
Additional expenses – This policy covers extra costs you might need to pay when experiencing a covered loss.
Post-loss policy bbligations
These are the obligations you have to your insurer after the loss taking place:
Ensure you give speedy notice of the loss
You have a duty to protect your home from further damage.
Make necessary and reasonable repairs to protect your property further.
Always keep an apt record of expenses and repairs regarding the loss.
In case loss caused by theft, make sure you notify the credit card companies and police.
Give clear records and documents
Submit a sworn proof of loss in less than 60 days of the request
Failure to comply with these obligations might make you forfeit coverage for a covered loss. According to Florida Statutes 627. 70131, your insurer must also respond to your communication within 14 days of receipt. The insurer must also deny or pay your claim within a period of 90 days of receipt.
If you have a home mortgage, the mortgage contract and your insurance policy require that the mortgage company get enlisted as the payee on any check issued to you for the incurred loss. In this case, you need to contact the mortgage company to confirm the procedure for endorsing the check.
References: