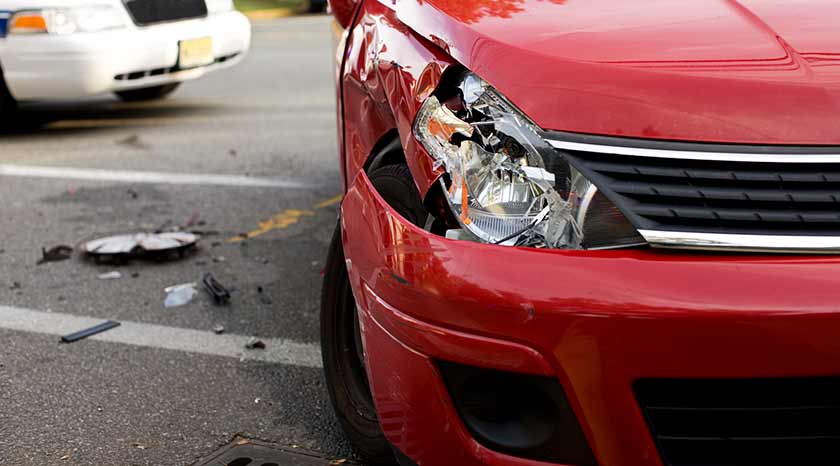 Hopefully, you'll never be involved in an accident, let alone one with an uninsured driver or a driver who doesn't have enough liability coverage to cover the costs of damages incurred as a result of an accident. Unfortunately, this is never certain, and despite how safe of a driver you are, there's always a chance that you may be involved in an accident that is the result of another driver's negligence.
That's where uninsured motorist coverage comes into play. Purchasing this kind of insurance not only protects you from motorists who have no insurance, it also protects you if you should be the victim of a hit-and-run accident.
What Happens When You Buy Uninsured Motorist Insurance?
When you have this type of insurance, you're covered against virtually every scenario that you can think of. When you're involved in an accident with an insured driver, there's generally nothing to worry about - any damages or injuries that are incurred will generally be paid for by their insurance provider. But, when you're involved in an accident with an uninsured driver, things become a lot more complicated. Having uninsured motorist insurance helps you stay on top of these otherwise complex situations by providing you with coverage that protects you from financial losses that you may incur when the at-fault driver doesn't have coverage that can pay for damages that are the result of an accident.

Without this kind of car insurance, you could be left severely out of pocket. It definitely pays off to be prepared for every possible eventuality that can happen while driving, that's why you should really consider purchasing uninsured motorist insurance.