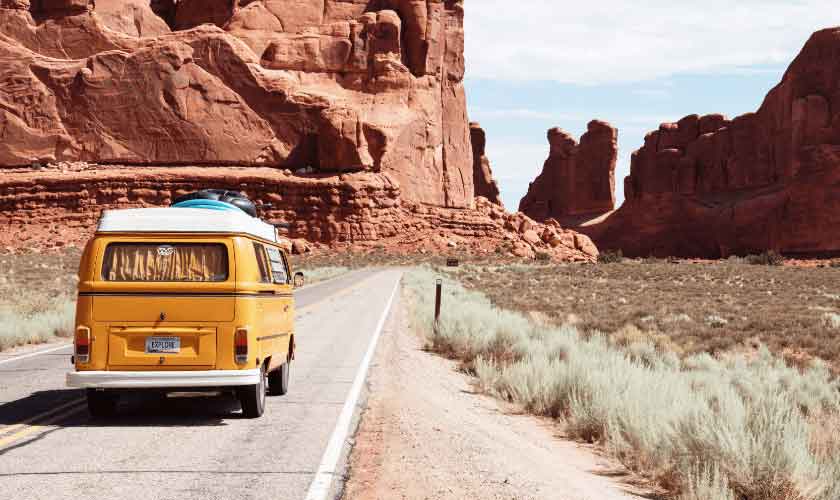 A car insurance policy is based on the make and cost of the car. Some other factors that affect the price of auto insurance include place of residence, frequency of usage of the vehicle, and driving record.
Is it illegal to drive without auto insurance?
Auto insurance laws are set and enforced at the state level. Almost every state in America requires all drivers to carry an active car insurance policy. The Road Traffic Act stipulates that all motorists should be insured against liability and it declares driving a car without a minimum level of insurance is illegal.
What happens if I don't have car insurance?
If an officer pulls you over and finds out that you don't have the proper insurance or get into an accident without insurance, you could either face a very stiff financial penalty, lose your driver's license or even spend some time behind bars. This can be easily avoided by securing proper auto insurance coverage for your vehicle as per your state's demands.
What is the minimum auto insurance that I need?
To find out the minimum auto insurance coverage you need, you first have to to determine the value of your assets, including debts. Then you are required to find out what your state necessitates as the minimum coverage and determine how often you will drive your car. You may get discounts if you rarely commute with the vehicle or put minimal miles on the vehicle every year. Also if you are a good driver your premiums may significantly reduce in the long run.
Is auto insurance important if someone borrows my car?
Auto insurance is vital if someone borrows your car. Typically, the auto insurance policy covers the vehicle only. So if you lend your car to a friend, usually, your auto insurance would cover the damages on the car that could happen while your friend is driving your car. You will need to file the accident claim with your insurance company and pay the deductible. It is possible that your premium may increase because of the accident claim.
Conclusively, auto insurance is a necessity, and driving without is very dangerous. Sure, auto insurance can be expensive, but it is worth it when considering the possible outcomes on the scary roads.