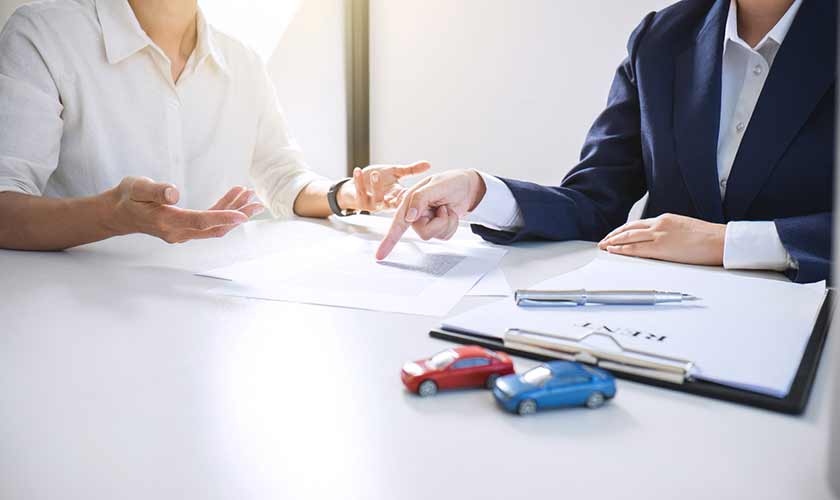 Adjusting your deductible
A car insurance policy features an array of coverage options to protect you and your car following a collision. In most jurisdictions, if you're involved in an accident and don't have an up-to-date insurance policy, you won't receive any financial compensation for damages or injuries. You could also be summoned to court or have your driver's license suspended.
What type of car insurance do I need?
When you increase your deductible, you lower that premium that you pay. This can make the world of difference, and if you're a safe driver, is something that you should definitely consider. Increasing your liability coverage would be the logical step if you're increasing your deductible. Finding a company that allows you to customize your deductible is a good first step to getting the car insurance deal that's right for you. Bear in mind that the higher your deductible, the more likely you'll be left out of pocket should you need to make a claim to your insurer.
Make yourself the most appealing consumer
When you're looking for a car insurance quote, you may notice that different companies give you different prices for virtually the same plans. This could be because the price you pay is based on the likelihood of you making a claim. Insurance companies base their prices on risk, too. So, if the car that you drive is particularly desirable and more likely to be stolen, or you live in an area with a high rate of vehicle crime, this could be reflected in the price you pay. However, there are ways to combat this. For example, if you drive an older vehicle, you could fit anti-theft devices or steering wheel locks to increase the security. Another way of scoring a nice discount on your car insurance is by seeing if you can bundle it with your home or pet insurance.
Ask for recommendations from family and friends
Getting recommendations from people you can trust is great way of establishing what car insurance plan you should buy. People that you know will give you their honest opinions about insurance companies. Hearing from customers first hand can give you an insight into companies that you may not be able to get otherwise. It may also be worth examining complaints that have been filed against providers. You can do this either through the Better Business Bureau, or by your state's insurance department.