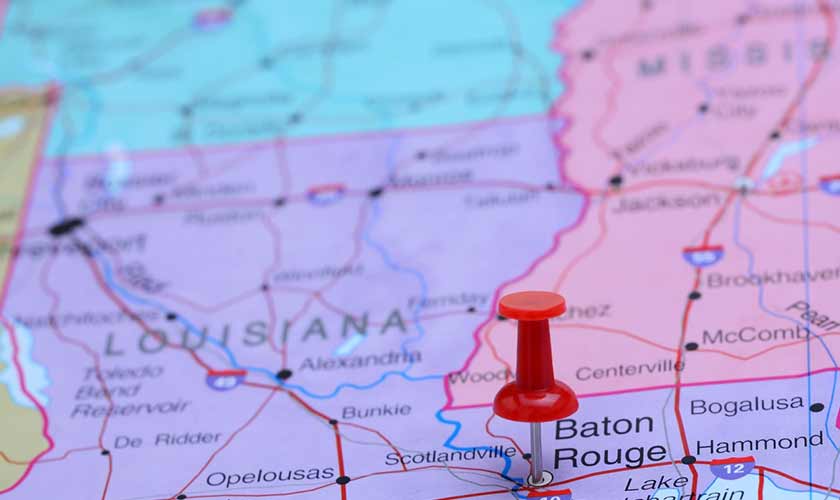 They may file a claim with their insurance company. The company will pursue the at-fault driver's insurance provider for compensation
They may file a third-party claim directly to the at-fault driver's insurance provider
They may file a personal injury lawsuit against the at-fault driver. This approach is used when all else fails.
Minimum liability insurance
The law in Louisiana requires drivers to carry the minimum liability insurance. The minimum requirements are as follows;
$15,000 (covers bodily injury or death of one person during an accident)
$30,000 (covers the total bodily injury or death liability in an accident)
$25,000 (covers property damage per accident)
Even though the state only requires the minimum coverage, drivers are encouraged to carry more coverage for better protection. A policyholder may only receive compensation up to the limits of their policy. The liability coverage also kicks in when a holder's family member gets in an accident while using the car. It may also be applied when a driver has given permission to another person to use their vehicle.
What are the penalties for driving without insurance?
The Louisiana Department of Insurance is very strict with its insurance regulations. If a driver is found driving without insurance, they may have to pay a fine of $500 or $1, 000. Their driving privileges may also be suspended.
Other consequences may include; getting their vehicles impounded, cancellation of their license plates, and revocation of their registration.
Sometimes impoundment of a vehicle, revocation of registration, or cancellation of license plates can occur if you fail to present your proof of car insurance.
The state has a 'No Pay, No Play' policy. This means that a driver who drives without insurance may not collect certain amounts during an accident even if it established that the other driver is at fault. The amounts are; the first $15, 000 in personal injuries and the first $25, 000 in property damages.
Louisiana laws give a driver three days to provide proof of insurance. If they fail t do so, their car is immediately impounded until they are able to provide proof of insurance and pay their fines which may range from $75 to $700.
The premium payments
The Louisiana Department of Insurance regulates premium payments in the state. Insurance companies may charge premiums or award discounts depending on; a driver's gender, age marital status, geographic location, previous auto insurance coverage, history of driving, and the type of car.
Proof of insurance and financial responsibility
There are many ways for a driver to prove that they have the required insurance in Louisiana. When an officer asks to see proof of insurance, it is okay for a driver to produce any of the following documents;
A copy of their insurance ID card
A copy of their declaration page
A copy of their insurance policy
A written statement from their insurance provider signed by an agent
One is required to produce proof of payment when requested by a police officer, after an accident, and whenever they are driving.
New driving laws in louisiana
Louisiana driving and insurance law are always changing. All drivers are expected to stay updated on the new regulations and legal requirements. The following are some recent laws enacted in the state.
The state has banned texting and the general use of mobile phones for drivers under the age of 18
The state's Move - Over laws demand that anyone who sees an emergency car or vehicle with emergency lights flashing stopped at the roadside must slow down and move to the farthest lane.