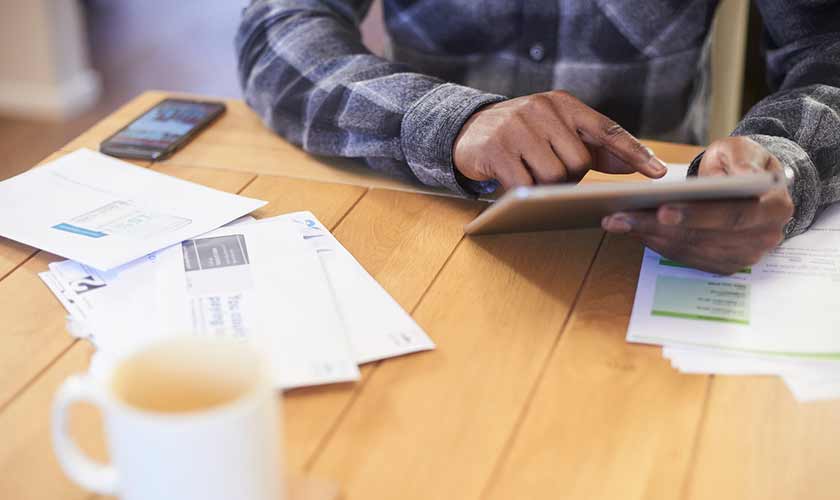 Why do you need car insurance?
A car insurance policy features an array of coverage options to protect you and your car following a collision. In most jurisdictions, if you're involved in an accident and don't have an up-to-date insurance policy, you won't receive any financial compensation for damages or injuries. You could also be summoned to court or have your driver's license suspended.
What type of car insurance do I need?
The type and extent of insurance you need varies from state to state. Most states require that you have a liability policy. This covers you against 3rd-party costs, such as medical and vehicle repair costs, incurred for causing an accident.
A liability policy only pays out to the limit indicated on your policy. You are responsible for any additional expenses. The limit is normally listed in a three-number format, such as "100/300/50." This refers to the amount your insurer will pay and is broken down as follows:
$100,000 for every injured person
$300,000 for total injuries, per accident
$50,000 for the total property damage per accident
Liability insurance does not cover the costs of repairing your car, nor does it cover the costs of treating your injuries or those of your passengers.
What other types of car insurance are available?
In addition to a liability benefit, there are several other types of car insurance you can add to a policy:
Comprehensive insurance: This covers you against damages caused by natural disasters, vandalism, theft, and other factors beyond your control.
Medical coverage: This pays your hospital bills and those of your passengers in the event of an accident.
Personal injury protection: This is an extension of medical coverage. It goes beyond paying your medical bills and compensates you for additional problems, such as lost income due to an accident.
Collision coverage: This protects you against any damages to your car after an accident. If you're financing a car, most lenders demand that you have this type of insurance.
Car insurance is a legal necessity, but you also need it to protect your vehicle.