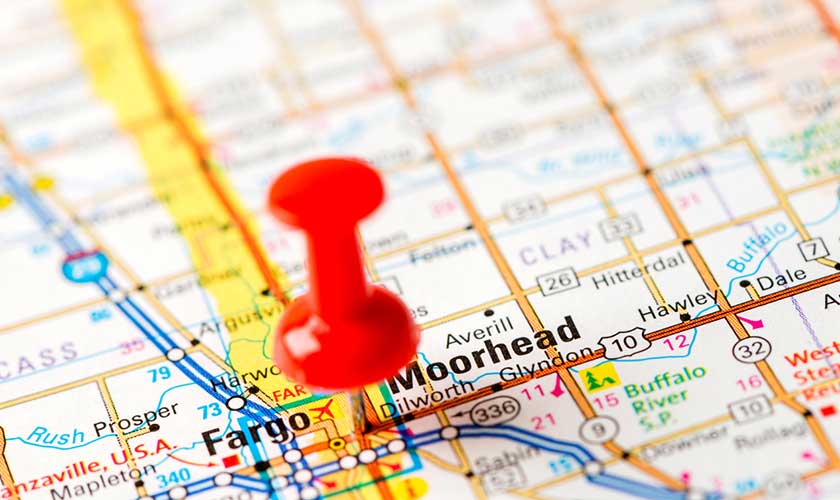 What coverages are required by the state?
The following are the minimum policy limits and coverages that are mandated by the law:
Bodily injury liability - $25,000 per person, this is the maximum that one will pay to one person or $50,000 for each accident.
Property damage liability - the law requires that the driver to foot $25,000 per accident. These cater to claims for damage caused by the operation of your vehicle to someone's property. It also covers damage caused to a vehicle you have rented for a short period.
Uninsured motorist coverage - $50,000 per accident or $25,000 per person. Uninsured motorist will cover expenses and bodily injury caused to another driver who does not have insurance. However, it does not cover physical damage to your car.
Underinsured motorist coverage - this coverage must be equal to unuinsured motorist coverage. It covers a claim you may have against another driver who has a liability coverage that is less than your underinsured coverage.
Basic no-fault - the law requires $30,000 per person. the basic no-fault will provide cushion for economic loss like work loss and other expenses that may arise due to an accident regardless of who is a fault. This coverage is also known as PIP, Personal Injury Protection.
What is the penalty for not complying with this law?
In case you drive without the liability insurance, you will be fined at least $150 since this is a class B misdemeanor. Also, if you are involved in an accident, the state will assess fourteen points against your driver's license resulting in suspending your license.
What coverages, other than the minimum requirement do you need?
Insurance companies do offer higher uninsured, liability, no-fault and underinsured benefits as an option. The following coverages are non-mandatory: comprehensive coverage, collision coverage, death and dismemberment coverage, towing and GAP coverage.
Does the North Dakota insurance department set auto rates?
North Dakota does not set car insurance rates. The department regulates but is not mandated to set an auto insurance rate. Each sets rate, and the department - as a regulator - reviews these rates to ensure they comply with the state law. However, if a company decides to change its rates, it must support it with data. The data will then be reviewed by the department and make sure that the rates are justified.
What factors go into determining my automobile insurance premium?
Car insurance premiums differ depending on coverage, risk and type of vehicle. Over the years, the state has consistently registered the lowest car insurance premium rates. Premiums in North Dakota are based on:
The type and amount of coverage you need to buy - as a rule of the thumb, the broader the coverage and the higher the limits, then you will foot higher premiums.
The type of car - repairing certain cars cost more than others and as a result insurance companies charge accordingly.
Driving record - in case you have a record of traffic violations, then be sure to expect high premiums.
Your gender, age, and marital status - for instance, single, young male drivers have to pay more than any other group.
Your credit history - consumers with poor credit history might be charged a higher premium than a consumer with good credit history.
Where you live - the state is divided into territories for rating purposes. Generally, people in metropolitan areas pay more than those in less congested areas.
How often you use your car - if you drive more, then be prepared to pay more.
Your claims history - those with frequent or recent claims will pay higher premiums than consumers with no claims history.